Confident we'll make a difference
Whether you're upgrading, downsizing, relocating for work or wanting to be nearer to your family there are only 2 life events more stressful than moving, death of a loved one and divorce. Choosing the right agent is a critical decision, it can make the difference between achieving a really good price and not selling at all. The good news is we are committed to helping you through the selling journey and will be working our hardest so you achieve your goals on your terms. 21 years ago Glyn-Jones was founded on the belief that we can do better. We keep our business simple and strive to achieve the best results for every single sale. Our professional team are well experienced and will help you maintain a cool head throughout the selling process. Furthermore you'll have confidence in us as we maintain complete transparency in all our dealings.
Book a Valuation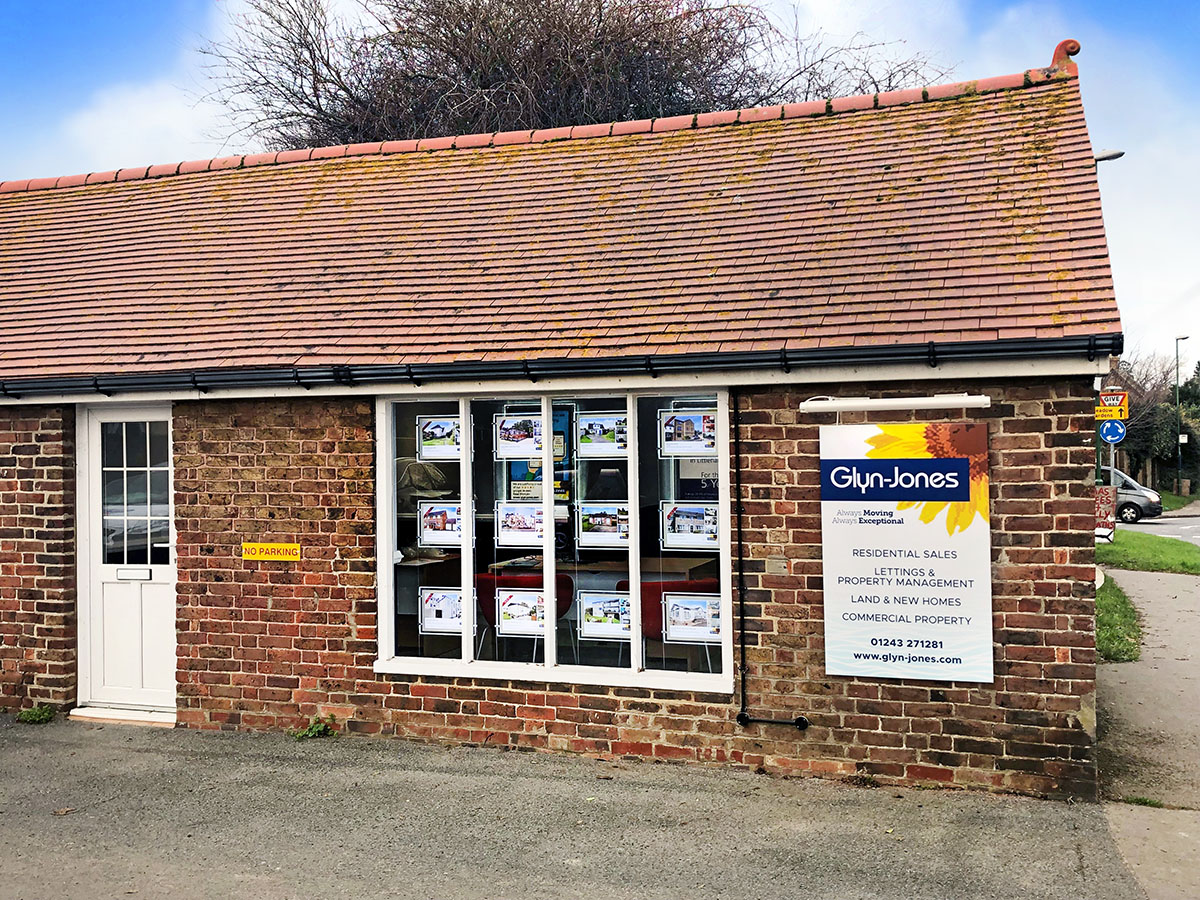 Most of our dedicated team of negotiators have been with us for years. A happy, content and well-motivated team has been key our success. Our best practice approach to business extends to how we conduct ourselves as an employer. We're against the industry standard of working alternate 5 and 6 day weeks, all of our full time staff take 2 days off a week to ensure they are properly rested and perform at their best. Commissions are based on team not individual results, so every member of staff will work for you. They're still keen to progress a sale, but together as a team not fighting over one another to close the deal. Additionally our professional software ensures if you contact us any of our staff will be able to give an accurate and up to date assessment of your sale.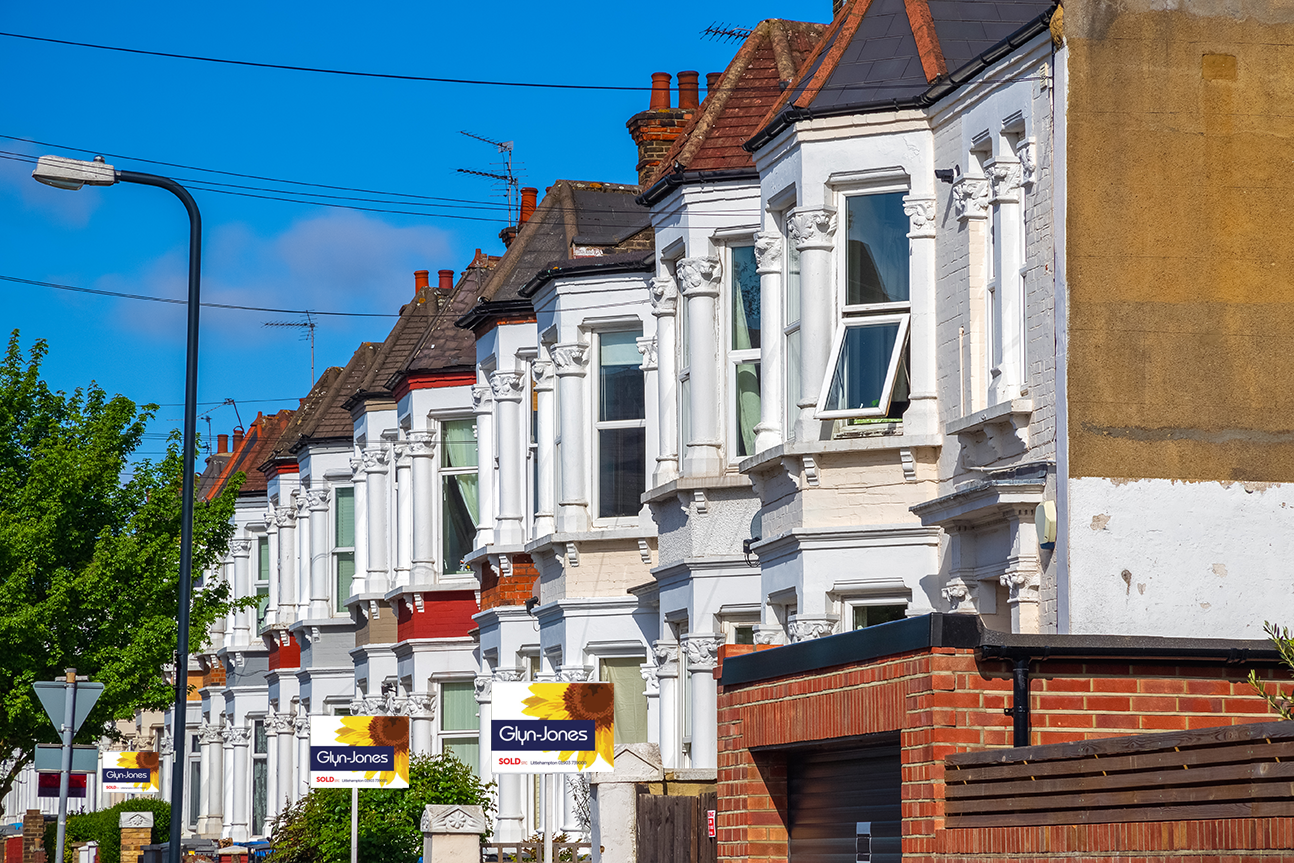 Safeguarding your property and our staff is of the utmost importance. Our viewing policy requires that potential buyers are carefully checked before we arrange an appointment to ensure they are genuine buyers and there is no sinister reason for their interest. Viewings are always accompanied by a negotiator who knows your property. It's preferable that the vendor is not present as this can make a potential buyer feel uncomfortable and inhibit them from voicing ideas such as removing walls or adding features etc with the negotiator.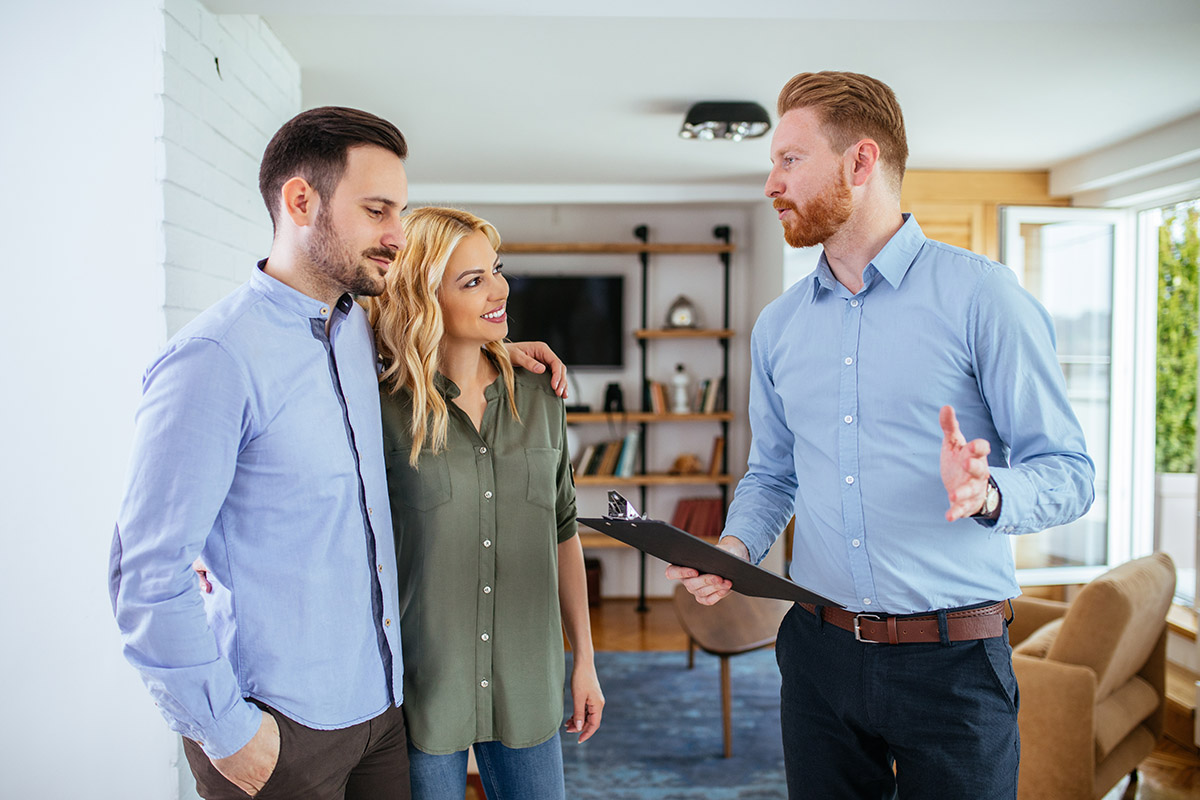 When we've united your home with a buyer and we reach the negotiation stage YOU are in the driving seat. We're always here to discuss your options and help you to arrive at a decision you're 100% happy with without pressure or coercion. Our commitment to you doesn't end here, right up to the point when the keys are handed over we're working hard for you to ensure you are kept well informed at every step as the sale progresses. We're confident you'll notice the difference...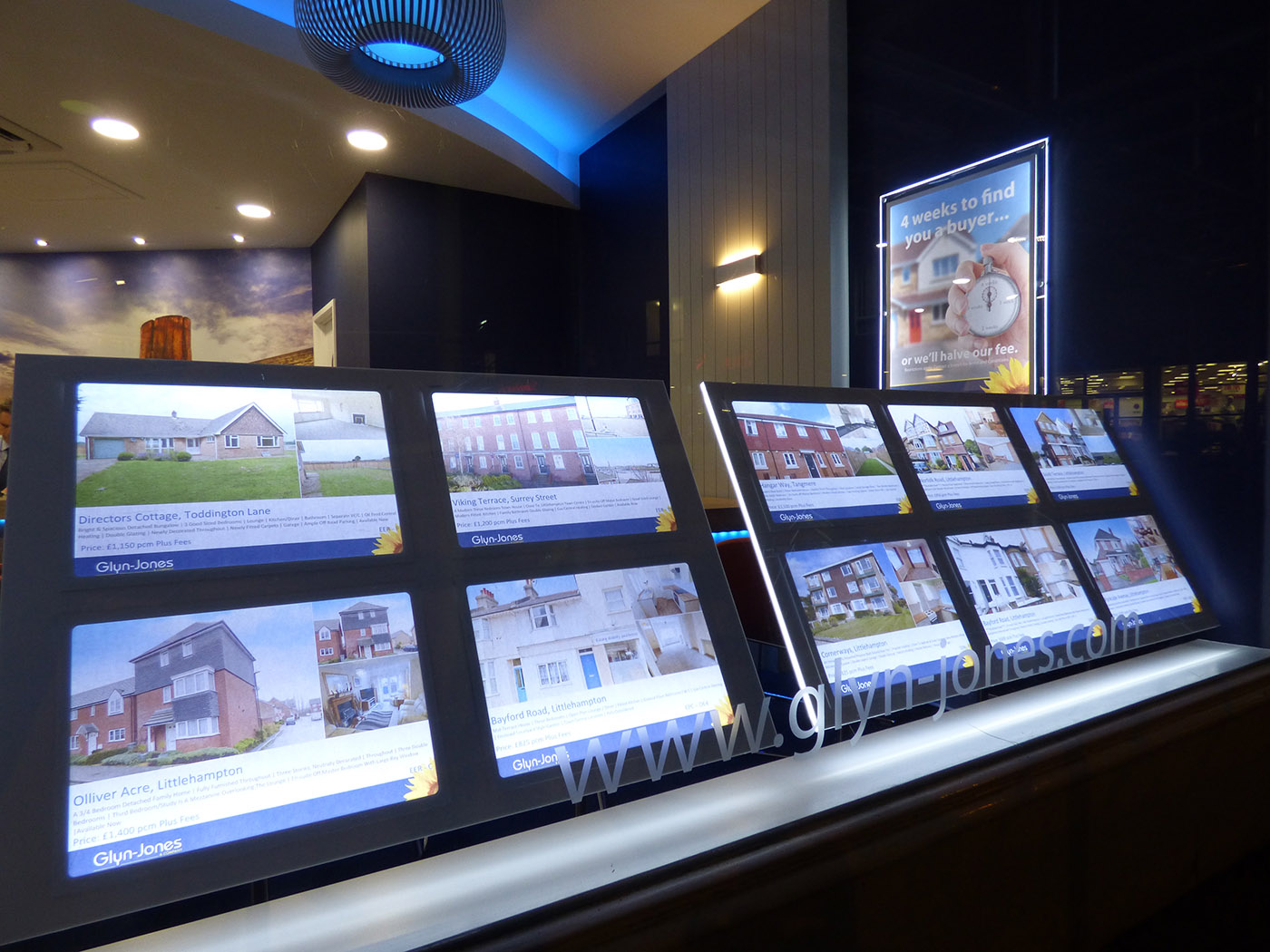 Professional Marketing
Marketing homes today requires the skill and experience of knowledgeable professionals. A good agent will invest in marketing your property to ensure they get the best price, poor ones will just wait for customers to go to them.
For every house we try to pinpoint that point of difference about your property, often we can predict what is you've loved about your home and utilise it to make your property stand out and speak to buyers. We'll give you individual advice on how to make your home 'move ready' some of our pointers are available on our website pages kerb appeal and home staging.
Along with expertly written details which are clear and relevant we create beautifully drawn floorplans to aid potential buyers to visualise the layout and size. We encourage vendors to engage in this process, it helps to attract the right buyer. Our professional photographers will capture your home in the best possible light, emphasising all the best features and benefits for the potential buyers.
Once your property details are prepared we launch your property on the market on our website which is device friendly and fully responsive. We are members of the main property search engines Rightmove, Prime location and Zoopla, and advertise all our homes there. In addition to the listings we also make use of the 'feature agent' banners and 'Premuim Property listings' facilities to showcase your home and maximise impact and reach the people who are looking to buy.
Open days have become an increasingly popular way to launch properties on the market and we have successfully organised this for many of our clients. If this is something that you would be interested in please discuss this with your negotiator so we can personalise an event to showcase your home.
If you are lucky enough to live in an unusual or expensive property our Premium Marketing packages will ensure your home competes in this sector. The package includes Professional Photography, Premium Brochures, Rightmove premium listings and access to the lucrative London and beyond property market through our Mayfair office.
Furthermore, to ensure we reach your buyer, we'll showcase your home in our property magazine Coastline and advertise in local and national publications, traditional print is still a powerful media.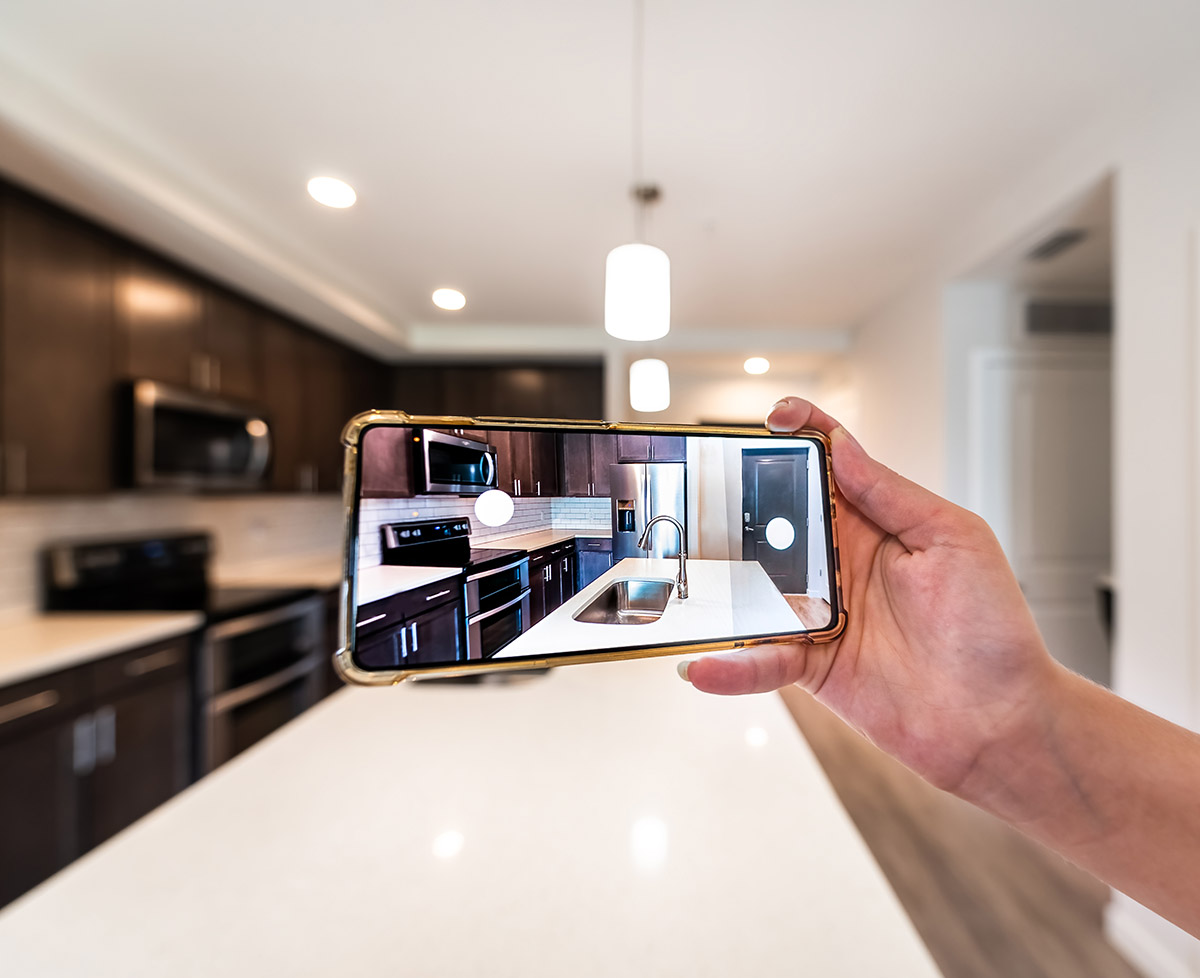 Our exclusive Glyn-Jones Coastline Property Paper is available from leading Supermarkets within our location, including Sainsbury's Rustington superstore, along with many other outlets.
Covering:
West Sussex Coastline, Bognor Regis, Littlehampton, Rustington, East Preston & West Worthing.
View our latest Digital Brochure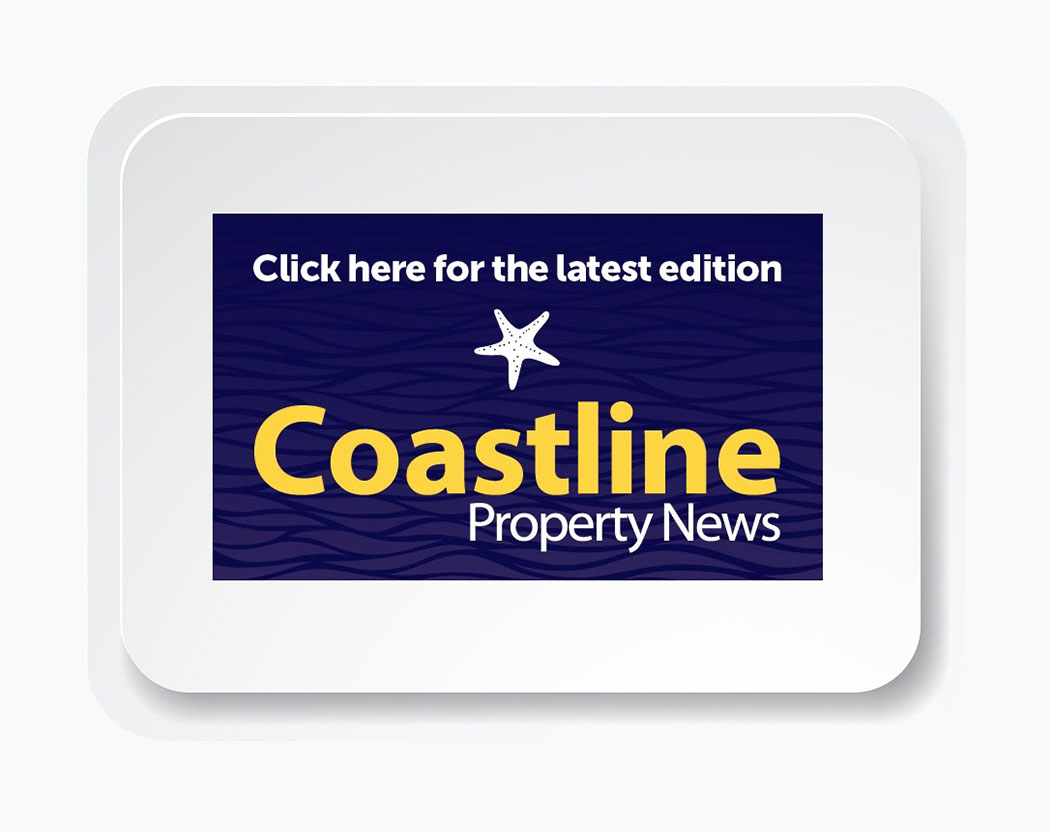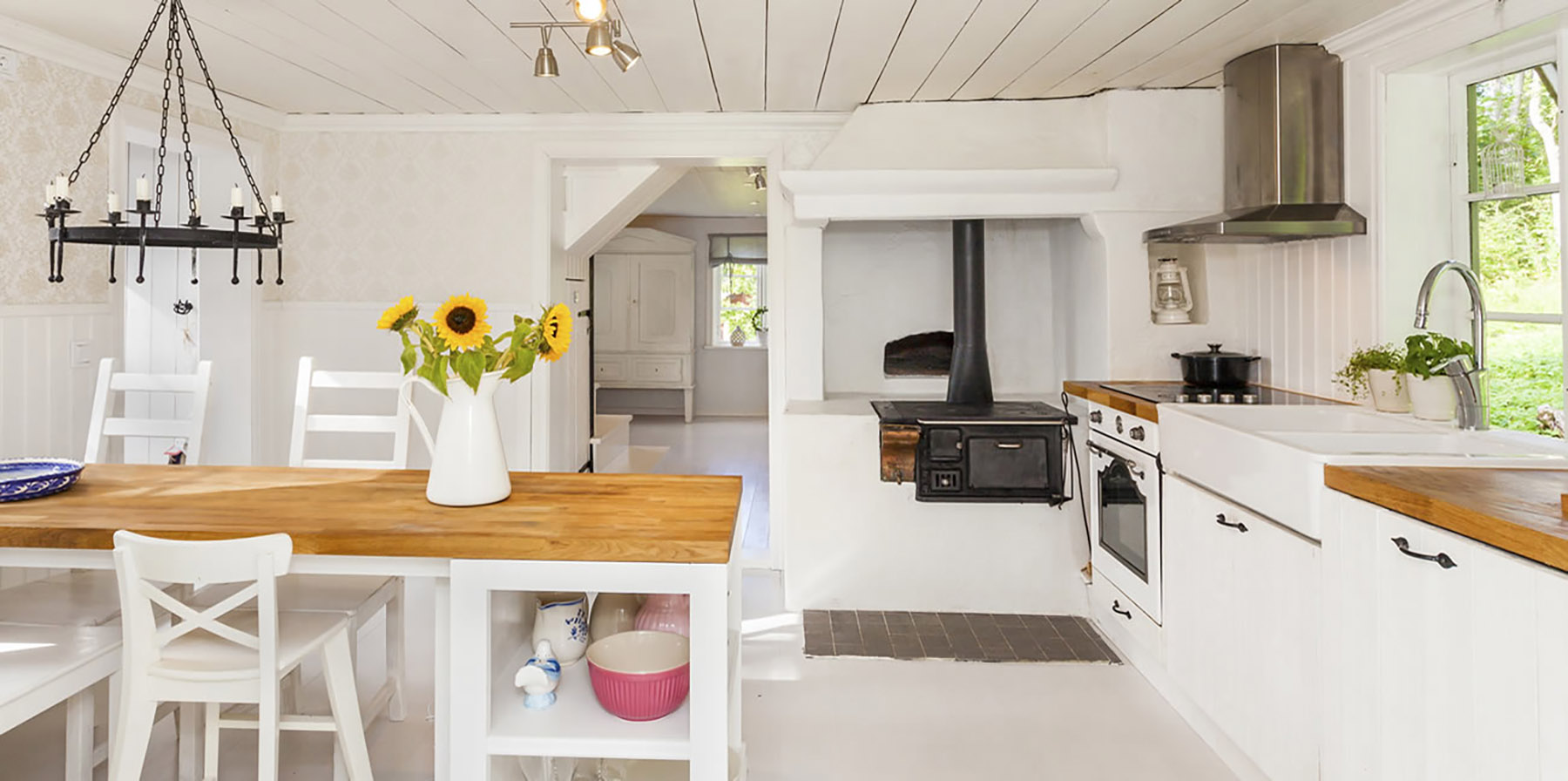 Request a FREE Valuation
Find out how much your property is worth
Book a Valuation