We'd love to help you on your journey home
We have a great range of properties to suit all budgets and our negotiators are on hand to personally show you round your shortlisted selections.
You'll find our staff friendly and approachable, remember they've helped hundreds through the exact process you're going through so have confidence they'll be at your side you every step of the way.
If you haven't already registered do it now … we won't pass on your details to third parties or bombard you with inappropriate choices. We'll stick to your brief and hand select what we have available for your consideration. And of course you'll be the first to know when we take on a property that fits your criteria.
Book a Valuation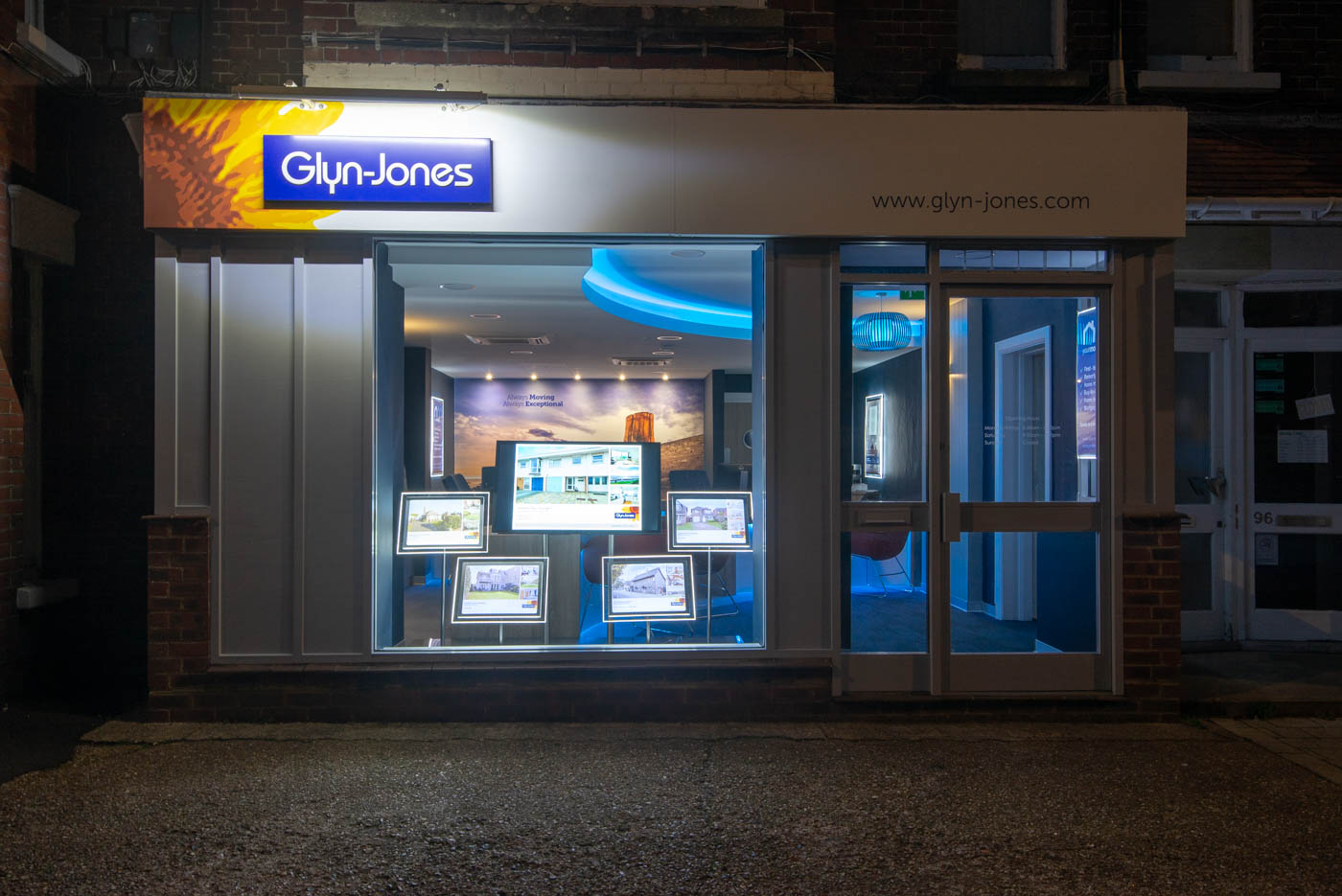 Once we've become acquainted our negotiators will book viewings and show you round your shortlisted properties. Our staff are all local so if you're moving to the area they'll be an invaluable source of information, from local schools and amenities to helping you decide which area will best suit your lifestyle.
Take a look at our page what every purchaser needs to know for some handy tips about buying.
We're passionate about property, so come and talk to us today, we'd love to hear from you!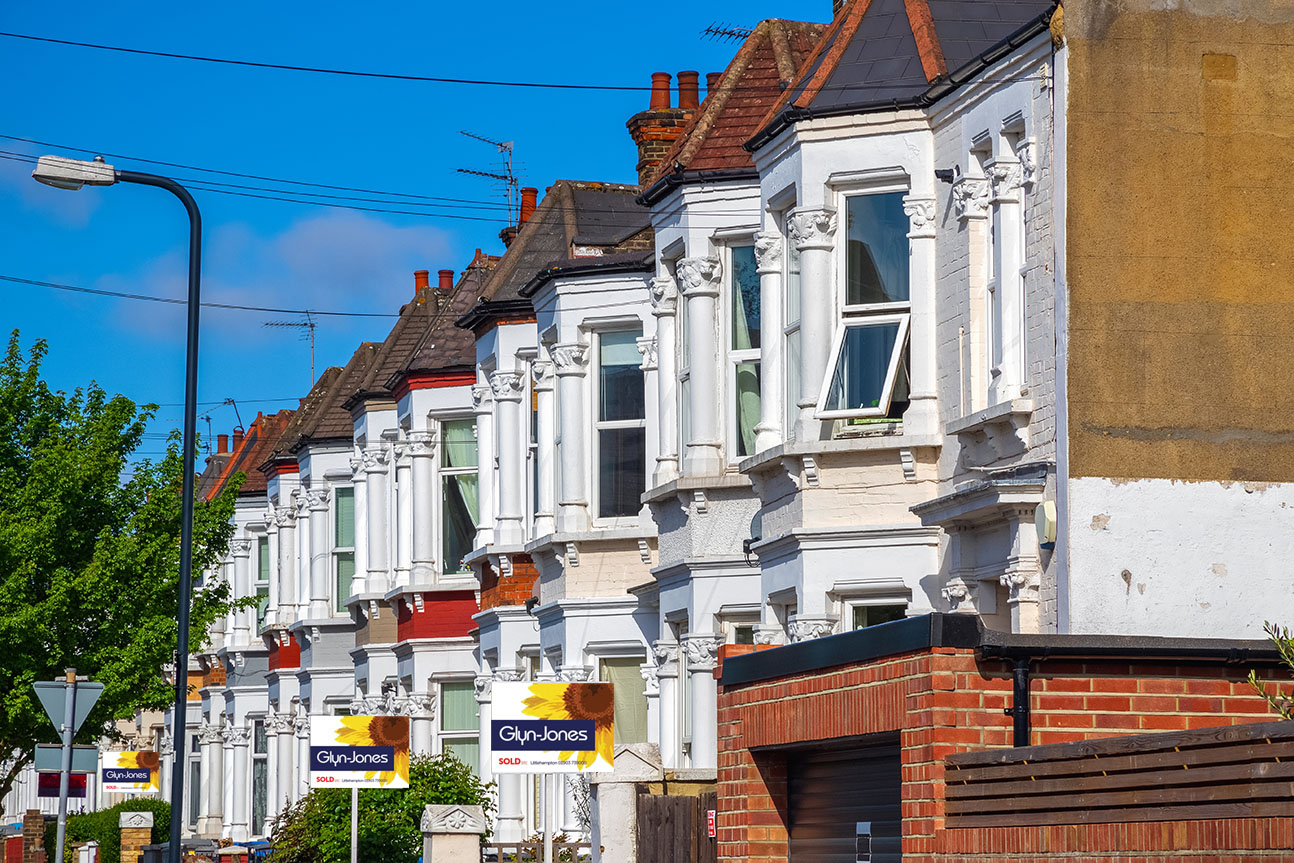 How to buy
What every purchaser needs to know
You can't be too prepared when it comes to buying your new home, for 75% of home owners their property is their biggest source of wealth which means it's not just a place to live... it's an investment. Explore your options and do your homework... or you may regret it.
We've put together our top tips for how you can become 'buyer savvy'. The most important advice is to relax and take your time…you want to find yourself the right home you'll love living in for years to come.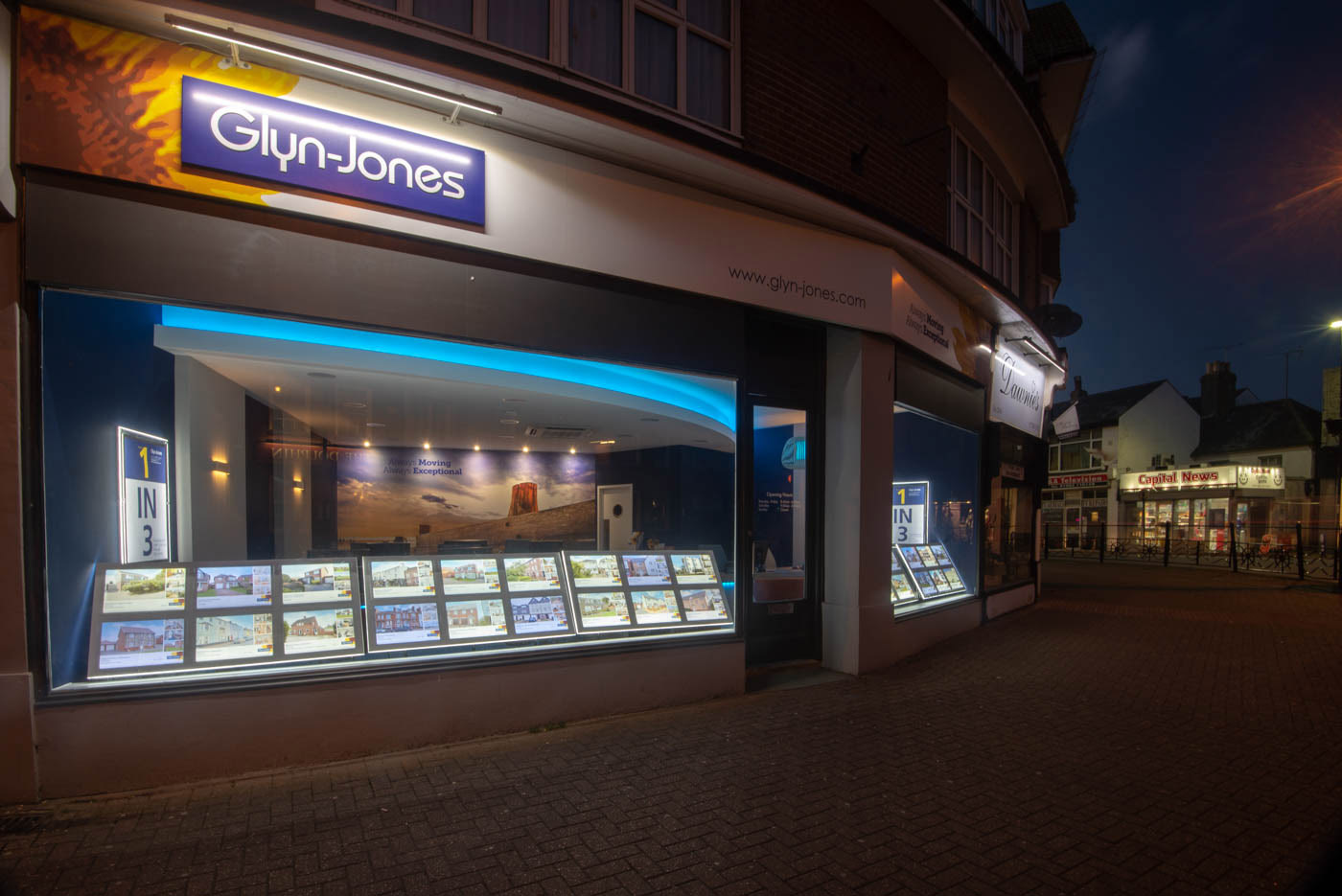 Clean up your credit score, a good credit score will help you get the best mortgage.
Speak to a mortgage broker and decide how much you can really afford.
If you're buying with a friend, partner or member of your family get a joint tenancy or cohabitation agreement drawn up.
Decide what you want your new home to have, number of bedrooms, garden, off road parking, garage etc etc. It's important to identify what is essential for you. A clear brief will help you and agents sift through what's available and will save you time... and despair.
It might sound over cautious but sometimes it can take longer than you think to find what you want. Don't book up holidays; that perfect property you've been searching for could be snapped up while you're on the beach. Give yourself time and don't set deadlines to move by, it'll cause you stress and may cloud your judgment.
Research property values, you don't want to pay over the odds for your new home, research similar properties on the market and discuss the price with the selling agent.
Visit the house at different times of the day, it may have been perfect when you viewed it but during a weekday the road may be a commuter's car park or a school drop off zone. Can you live with that? Check out the area in full, is the property in a flood zone?
Is there any history of subsidence in nearby properties or a sink hole round the corner?
We all want to be cautious with our money especially at such an expensive time but a full survey from a qualified RICS surveyor will give you re-assurance and could save you thousands in the long run.
Look for a solicitor with experience in conveyancing, your agent should be able to suggest someone if you don't know any and haven't any recommendations from friends or family.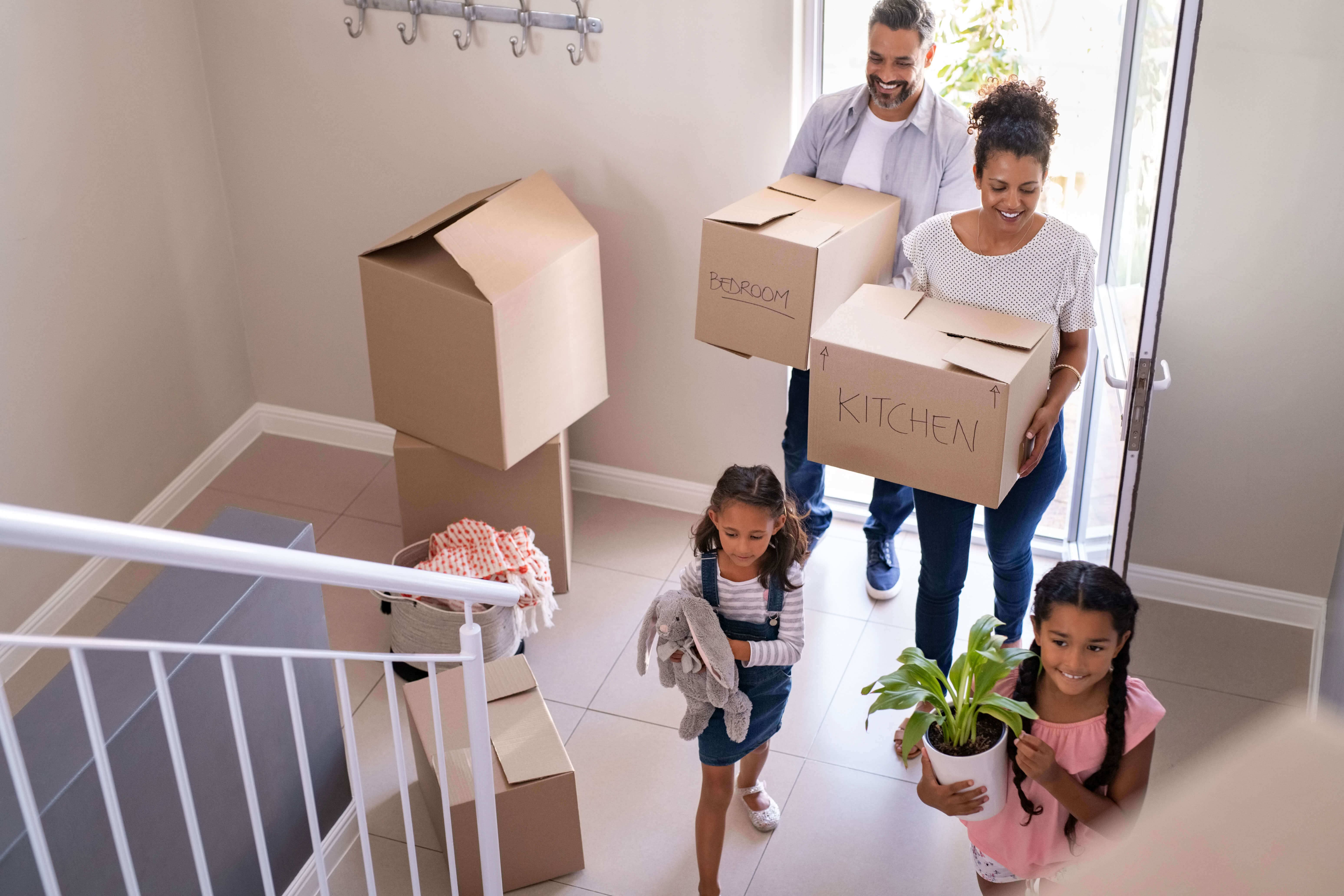 Our exclusive Glyn-Jones Coastline Property Paper is available from leading Supermarkets within our location, including Sainsbury's Rustington superstore, along with many other outlets.
Covering:
West Sussex Coastline, Bognor Regis, Littlehampton, Rustington, East Preston & West Worthing.
View our latest Digital Brochure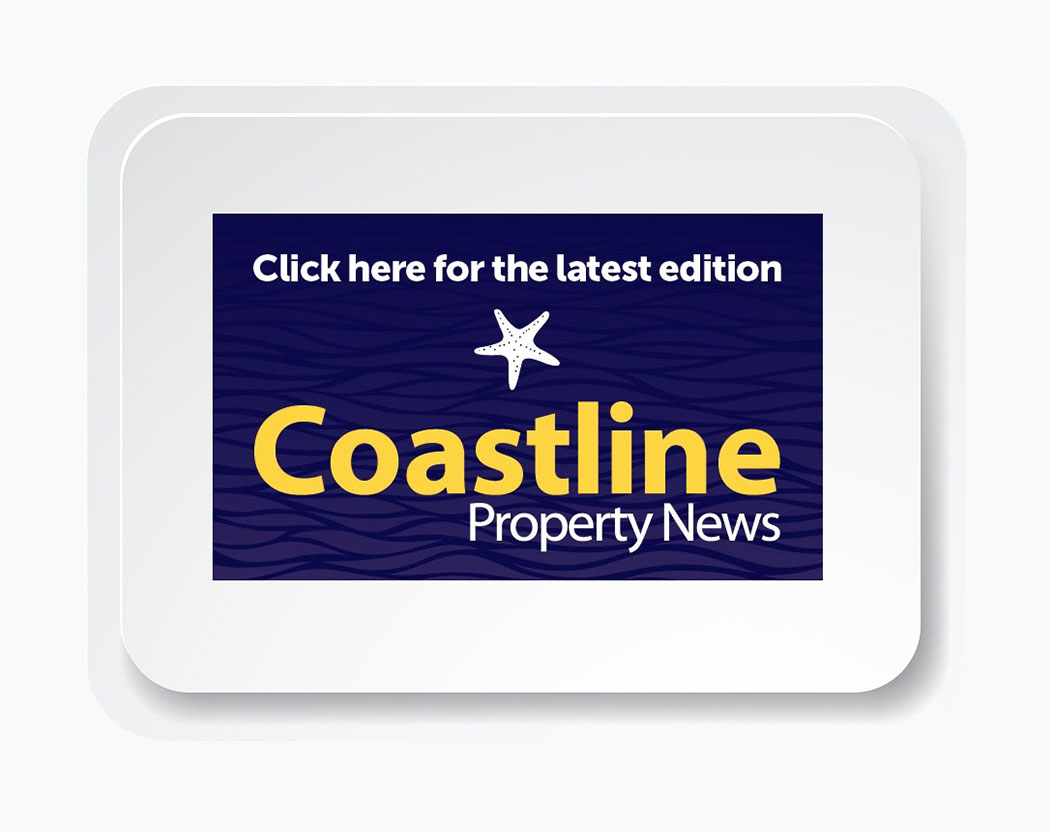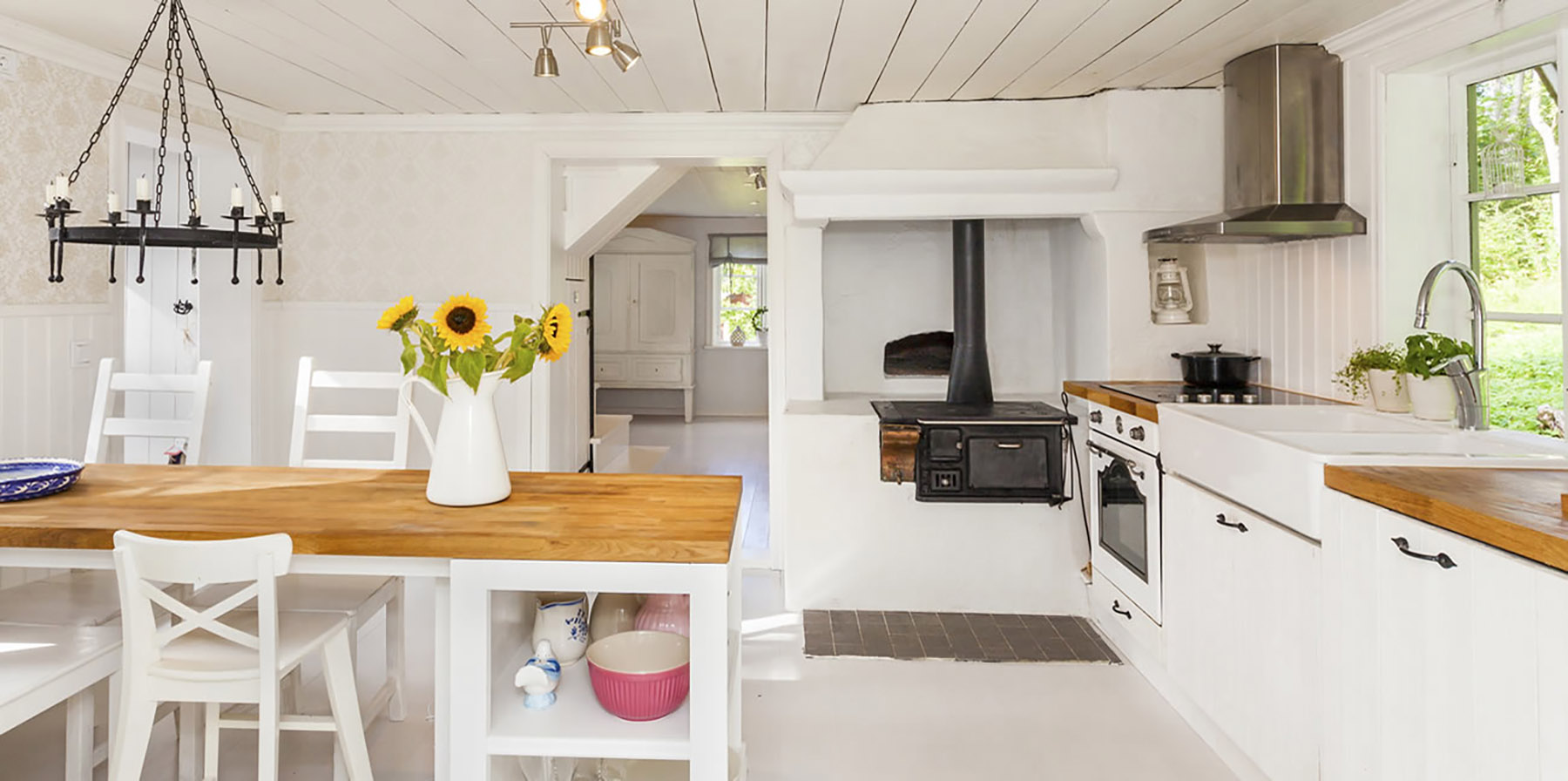 Request a FREE Valuation
Find out how much your property is worth
Book a Valuation