Renting through Glyn-Jones
If you haven't already registered do it now... it's simple and quick. We won't pass on your details to third parties or bombard you with inappropriate choices. We'll stick to your brief and hand select what we have available for your consideration. And of course you'll be the first to know when we take on a property that fits your criteria. We'll personally take you round your shortlisted selections and once you've found where you want to live you can sit back and relax. We'll expertly guide you through the rental process and carry out all the necessary checks on your behalf. Properties can be let for all sorts of reasons from investment, to cover health care costs, overseas employment, the list is endless. At Glyn-Jones we carry out detailed inspections of the properties we let to giving you peace of mind that gas appliances have been annually serviced and electrical safety testing has been carried out. All properties are fitted with smoke alarms; additionally we encourage all our landlords to fit carbon monoxide alarms. We will not put you in danger.
Our Coastline Property News highlights our top property picks each month and gives you a snapshot of the current housing market.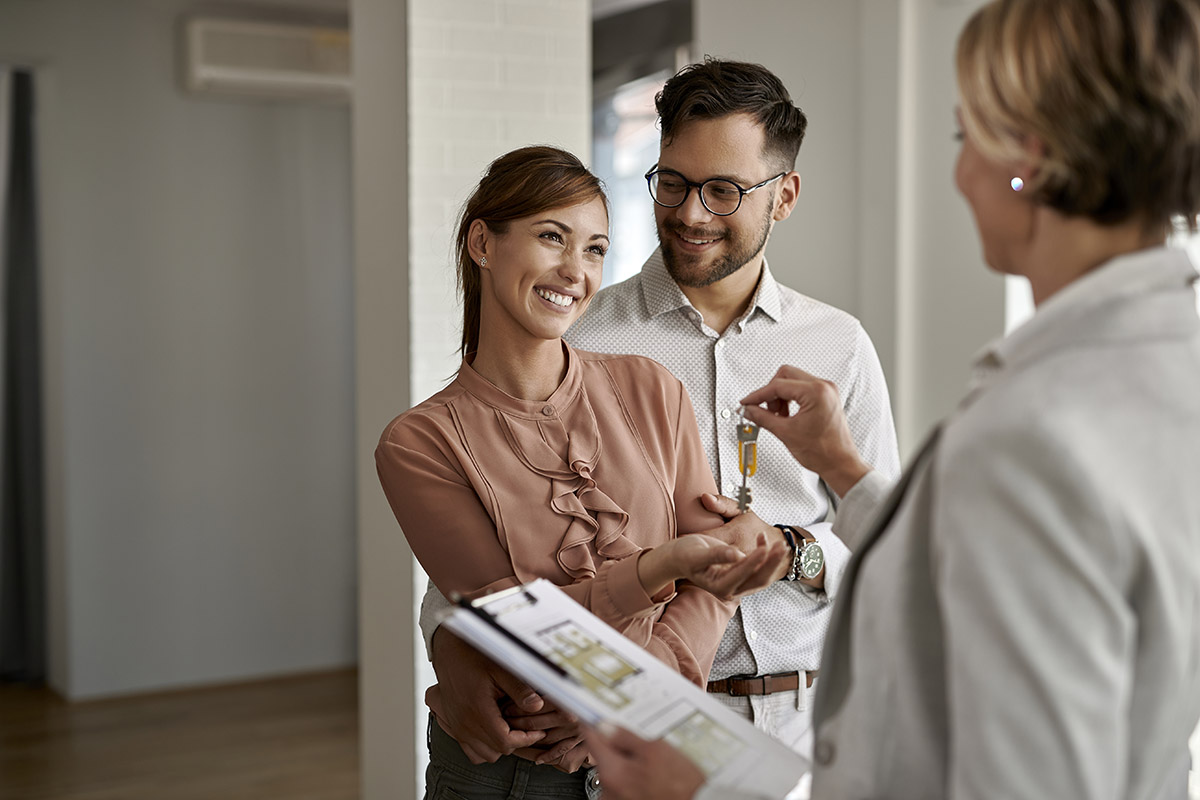 Furthermore your deposit is fully protected, we are fully bonded, audited and approved to hold clients monies and all funds are registered with the Tenancy Deposit Scheme.
For yours and the landlord's benefit we use a specialised provider to produce a comprehensive inventory not just on contents but also condition of the property minimising complications in the event of a claim against your deposit. For your convenience you can log in and get access to any of your rental documents 24/7 so there's nothing to worry about if you've lost your paperwork … everything's taken care of!
The number of households in the private rented sector is now at its highest since 1970's. This trend is set to continue and it's projected that an additional 1.8 million households will become private renters by 2025. This would take the total to 7.2 million households - almost 1:4 of the UK housing market.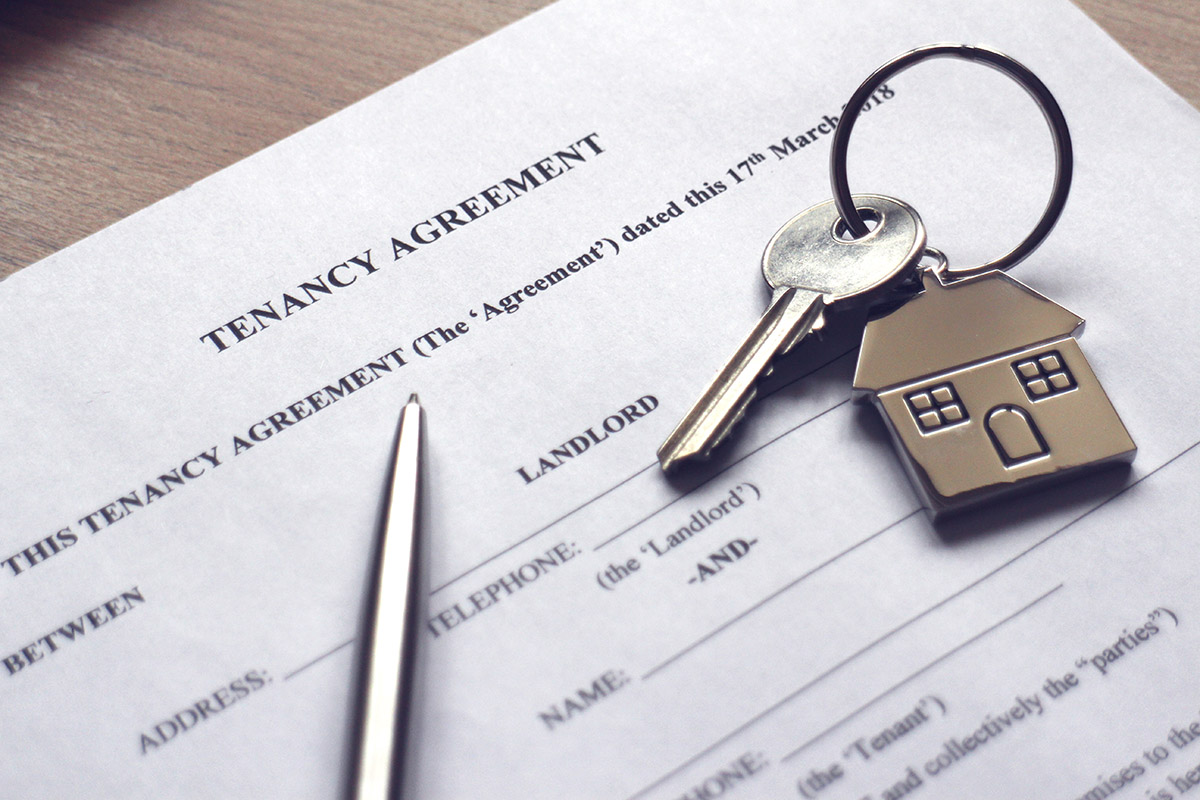 The Rental Process
Congratulations you've found a home to rent! Sit back and relax we'll guide you through the following process so you can move in and enjoy your new home.
You will be asked to complete a Tenancy Application Form. An independent referencing company takes employment and personal references and conducts a credit check. Every individual over the age of 18 who will be residing at the property will be asked to complete a separate form. The Tenancy Agreement will be an Assured Shorthold Tenancy for a minimum period of 6 months; it will set out the terms and conditions of the tenancy. An agreement is between you and the Landlord and set-up by Glyn-Jones and Company on behalf of each party. We request that you read the agreement in full before signing, so that you are aware of your obligations. In accordance with the Tenant Fees Act of 2019 you will not be charged a fee for the application process.
Before processing your application we require 2 forms of current identification per applicant, typically this will be either a passport or driving licence and bank statement or utility bill. We are also required by law to carry out a 'Right To Rent' check, you will need to provide us with evidence of any valid Visas; this is to ascertain your right to reside in a rental property within the UK.
In accordance with the Tenant Fees Act of 2019 you will not be charged a fee for the application process. An initial holding deposit of the equivalent of 1 weeks rent of your chosen property will be taken upon application. This deposit will ensure that the property is held for you for the duration of your application process. Should your application be successful this sum will be refunded by way of forming a contribution to your first month's rent and security deposit with your consent. This deposit could be non-refundable fee in the event that you withdraw or fail to enter in to an agreement with the Landlord, fail your Right To Rent check, or in the event that you provide false or misleading information causing your referencing to fail.
You must lodge a security deposit with Glyn-Jones & Company before occupying the property. This will be equivalent to 5 weeks rent for your chosen property. It will be refunded at the end of the tenancy, subject to any reasonable deductions as required by the Tenancy Conditions. Glyn-Jones & Company does not pay interest on deposit monies held. Your deposit will not be refunded until you fully vacate the property, return all keys and notify us of your forwarding address. Deposits held with Glyn-Jones are done so in accordance with The Tenancy Deposit Scheme regulations.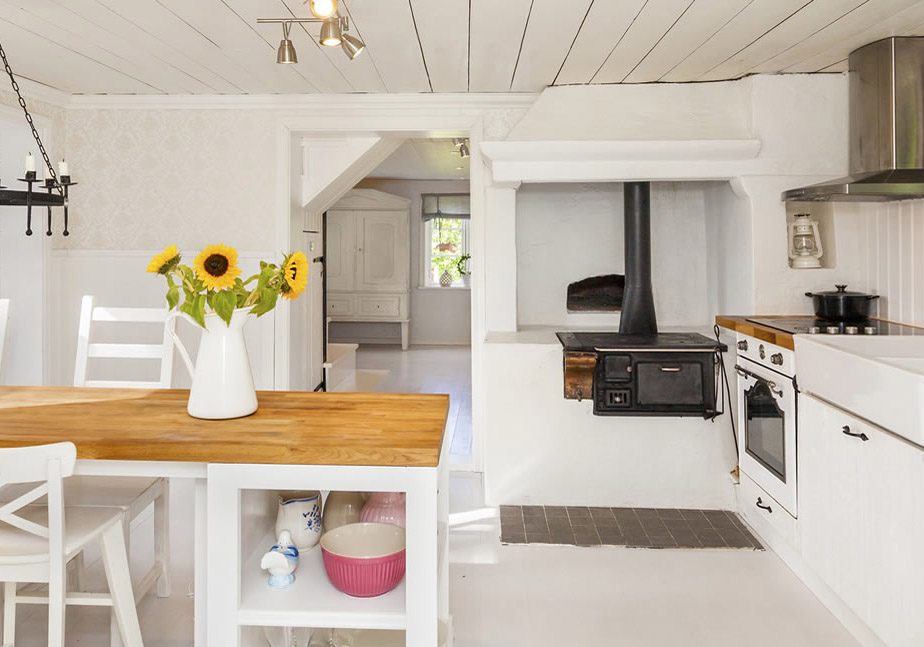 Upon successful completion of the referencing process we will confirm a date for your tenancy to begin. On this day an appointment will be made for you to visit one of our offices in order to sign the Tenancy Agreement, all parties named on the tenancy (to include any Guarantor's) must be present.
An inventory will list any furnishings and the condition of the property. You will be asked to sign a copy of this document and on your departure from the property we will carry out a final inspection based on this. Any repairs or replacements identified must be carried out before the tenancy ends or a suitable amount will be deducted from the security deposit. The property is let in 'as seen' condition. We advise that you view the property when vacant before signing the tenancy agreement to ensure that you are satisfied with its condition. Any special conditions negotiated as part of the tenancy must be confirmed either in the Tenancy Agreement or in writing prior to signing the agreement.
Following the signing of contract in our offices you will be given a comprehensive Inventory to check over, sign and return to us prior to moving in.
Your Landlord may choose to manage the property during your tenancy themselves. Alternatively they may ask Glyn-Jones & Company to manage the property on their behalf. You will be informed prior to your tenancy beginning how the property will be managed.
Your rent is paid monthly, in advance. The first month's rent must be paid with cleared funds such as funds transfer or debit card (We do not accept credit cards) upon signing your tenancy agreement and before you occupy the property. If transferring funds then a suitable amount of time must be allowed for these to clear in to our account before you are able to receive the keys to the property. The second and subsequent payments are to be paid by standing order. Council tax, water, electricity and gas bills, in addition to accounts with television/telephone service providers are your responsibility during the tenancy, unless otherwise stated in the Tenancy Agreement. It may be possible for you to select your own utility providers once you are living in the property. Shortly after moving in you will be contacted by a company who will be able to inform you who the current service providers are, you will also be provided with information on current rates from different utility providers and given the option to switch providers for the property. Please be aware that you must seek written permission from Agent or Landlord before changing any of the existing suppliers.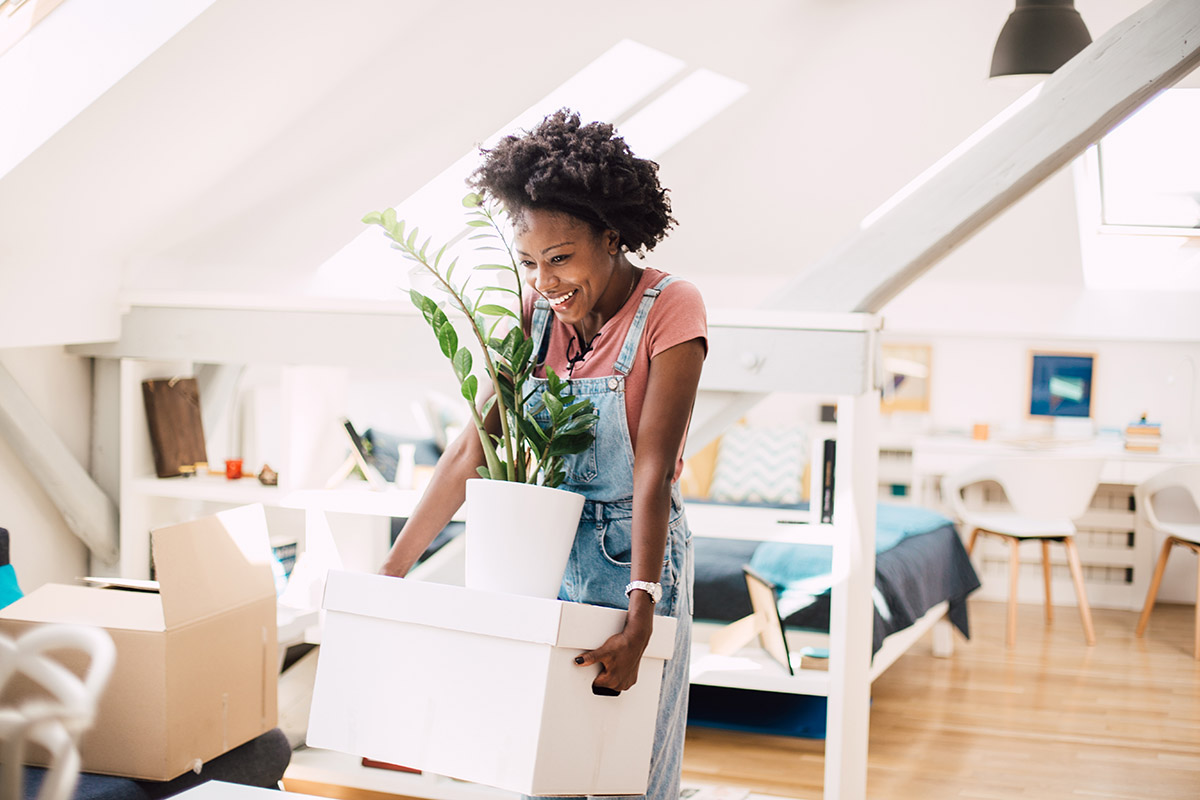 You are responsible for insuring your own contents and those of the Landlord in case of accidental damage. We reserve the right to request a copy of your valid Insurance Certificate at any point in your tenancy.
We will visit the property after the first 3 months of your tenancy, and then every 6 months thereafter; you will be informed of the date and time should you wish to be present.
Upon entering in to a fixed term tenancy agreement (normally six or twelve months) you are committing to the property and the terms laid out in the agreement for the entire period. Should you wish to vacate the property before the expiry date of the fixed term, it may be possible to facilitate this by prior agreement with the Landlord. In cases such as this you will be required to pay the rent and all other applicable outgoings until another suitable tenant can be found and is in occupation. You may also reasonably be expected to pay an early exit admin charge of £50.00 inclusive of VAT. To terminate your tenancy at times other than the end of your tenancy you must give us the required notice in writing to expire on the last day of the tenancy agreement.
| | |
| --- | --- |
| Holding Deposit | A Holding Deposit equal to one weeks rent is payable at the start of an application. Should an application be successful this deposit will be offset against the initial rent and security deposit, with the prior agreement of the payee. |
| Security Deposit | A Security Deposit equal to 5 weeks rent is payable (in addition to the first months rent) once the referencing process has been completed and prior to the tenancy beginning. |
Fees payable in accordance with the Tenant Fees Act 2019:
Additional variable charges may apply during the course of a tenancy or at the end and are detailed within the Tenancy Agreement; examples are as follows:
| | |
| --- | --- |
| Default of contract: | Loss of Keys - Charged at reasonable costs incurred. |
| Default of contract: | Late rent payment - Interest on late rent payments charged at 3% above BOE base rate. |
| Contract Variation/Assignment/Replacement: | Admin Charge - £50.00 inclusive of VAT. |
| Contract Termination: | Early Exit Admin. Fee - £50.00 inclusive of VAT (plus any reasonable Landlord costs, by prior arrangement). |
Yes, Glyn-Jones & Company are registered members of ARLA & NAEA Propertymark; to include Propertymark CMP scheme. Additionally we are also members of The Property Ombudsman (TPO) and the Tenancy Deposit Scheme (TDS). Membership of such schemes ensures that our client accounts are fully bonded and protected to hold client's funds.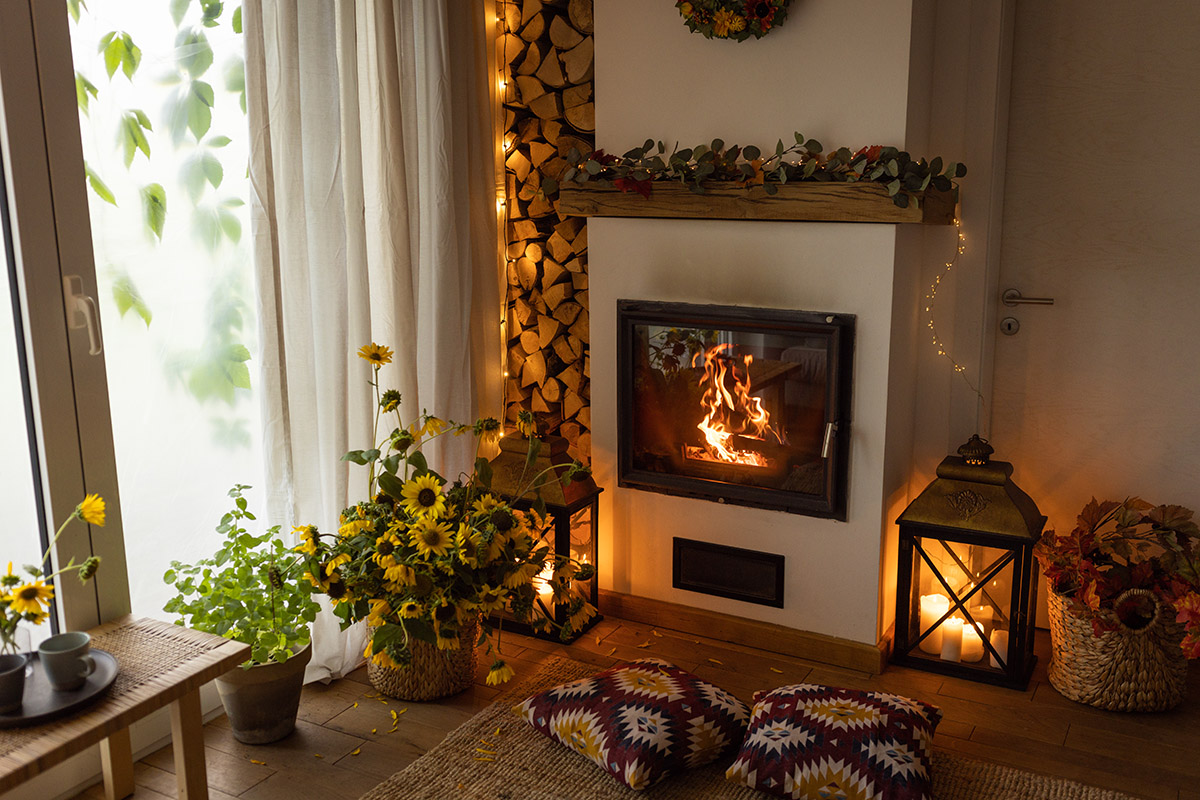 Our exclusive Glyn-Jones Coastline Property Paper is available from leading Supermarkets within our location, including Sainsbury's Rustington superstore, along with many other outlets.
Covering:
West Sussex Coastline, Bognor Regis, Littlehampton, Rustington, East Preston & West Worthing.
View our latest Digital Brochure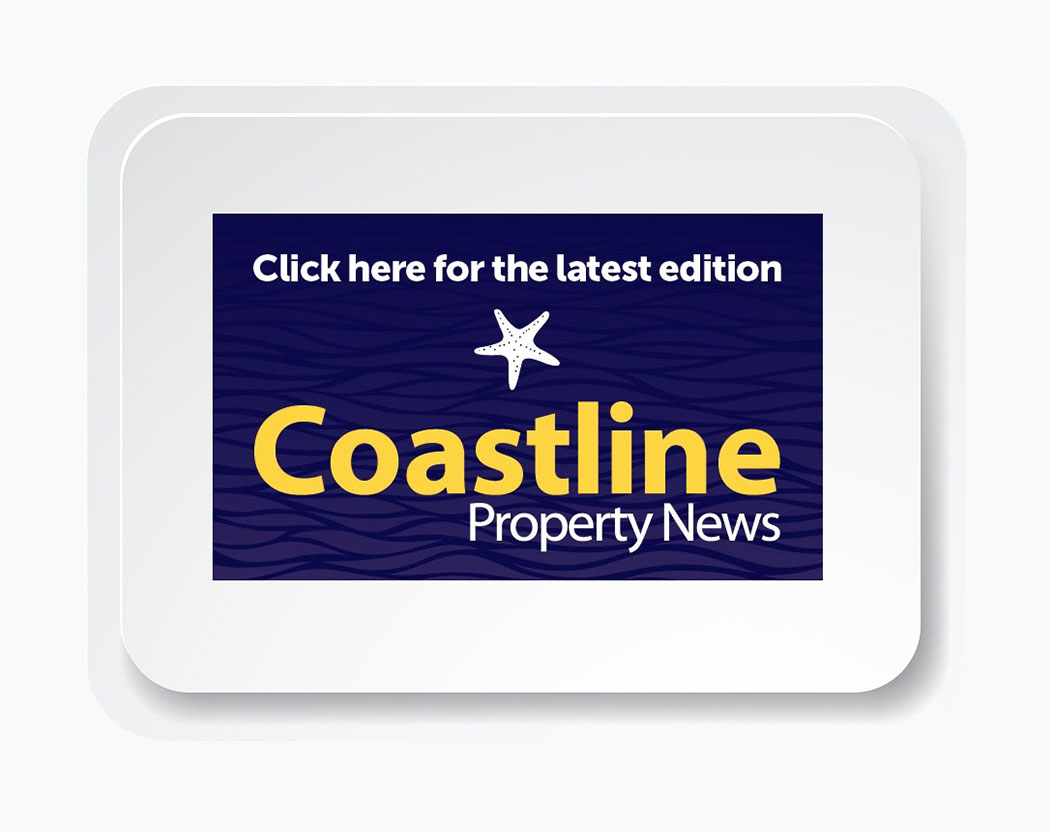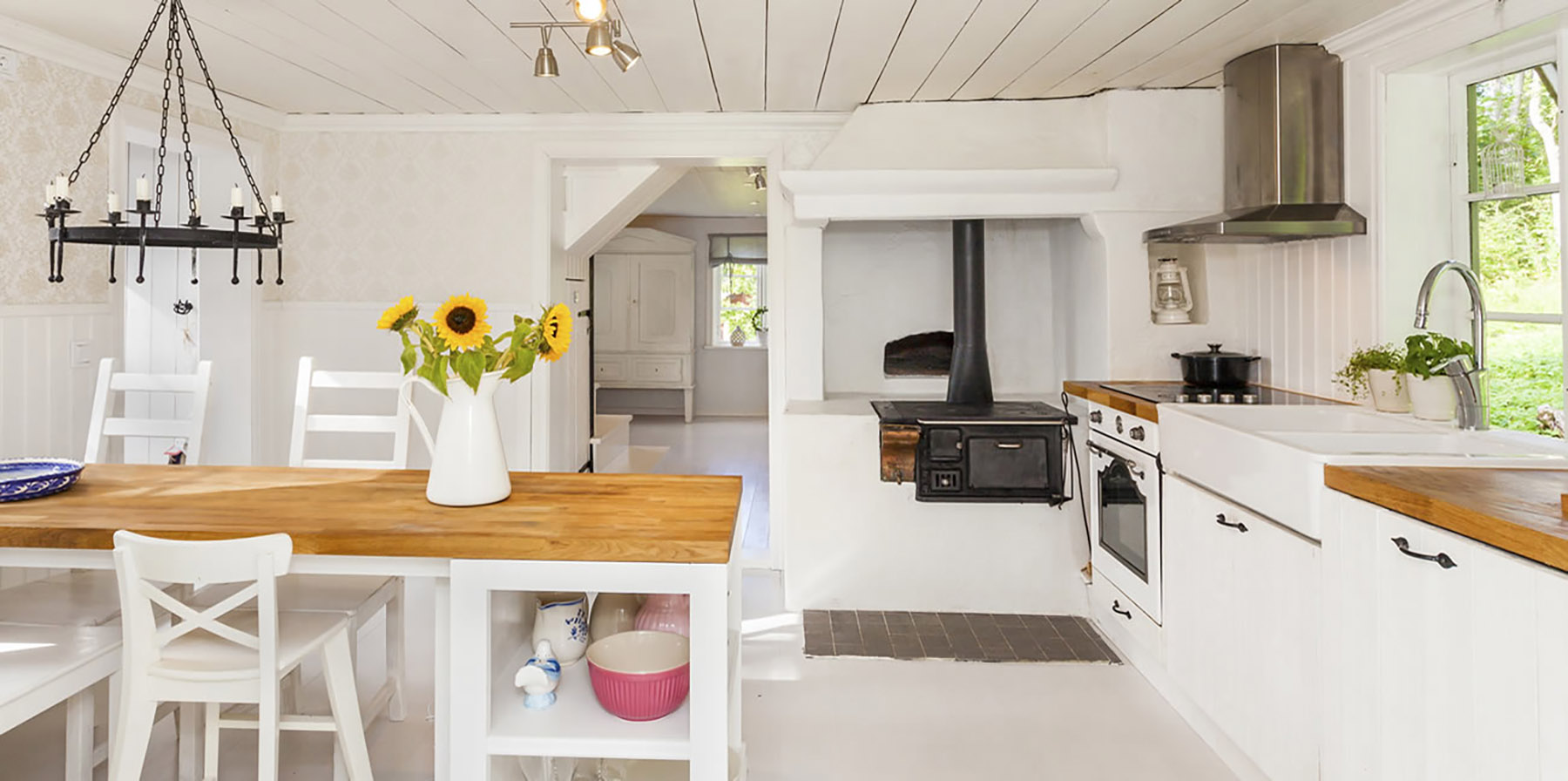 Register for Property Updates
Be the first to know about our latest listings
Register Here