We're an integral part of the local community.
Most of our staff live and work in their home towns. One of our core beliefs at Glyn-Jones is that as a business we have a responsibility to make a direct positive social and environmental impact in the local communities in which we are based. We welcome ideas on how we can best serve the community from staff, clients, and local projects and encourage our team members to actively participate in local events.
Here's a selection of our most recent events: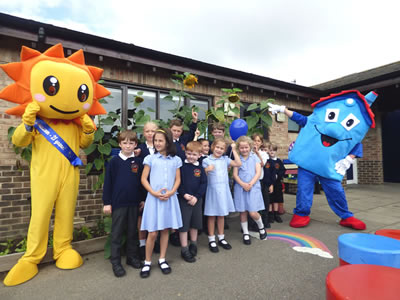 Annual Schools Sunflower growing competition
Every year we invite local children to participate in a sunflower growing competition. In 2016 South Bersted C of E Primary school grew the tallest sunflower measuring 232 cm. This year it could be you! Register in your local branch by 31 May and win a bike for you and £250 horticultural vouchers for your school!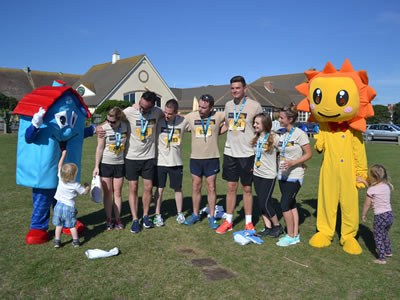 Littlehampton 10k 2016
Glyn-Jones had a team entry of 7 in the Littlehampton 10k run this year. It was a beautiful Sunday morning and perfect running conditions. The annual run is organised by Chestnut Tree House, we were very pleased to raise funds for them.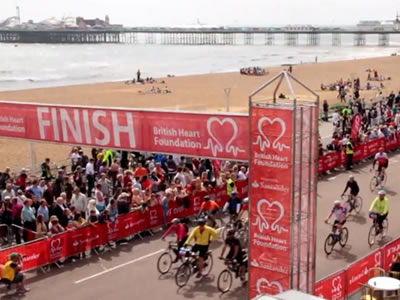 London to Brighton bike ride 2014
Glyn-Jones entered a team in the London to Brighton bike ride in 2014 to raise money for the British Heart Foundation.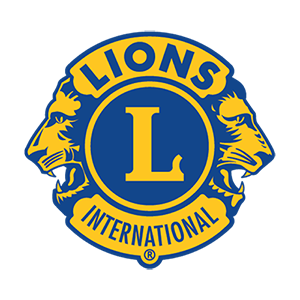 Sponsorship
This year we're proud to announce we will be sponsoring Lions International Worthing.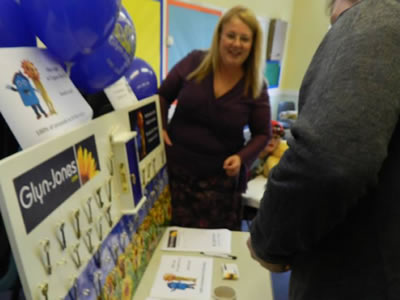 Giving
Local charities and PTA's often approach us for donations for their causes. Here are just some that we have supported in recent years; Breast Cancer Care, Georgian Gardens Primary School, Parkinsons, RNLI, East Preston Christmas Tree Festival, East Preston festival.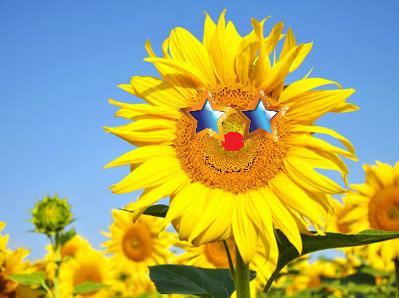 Got an event for us to support?
Our mascots are looking for schools events to support this year. If you're organising a fundraising event get in touch and find out how we can help.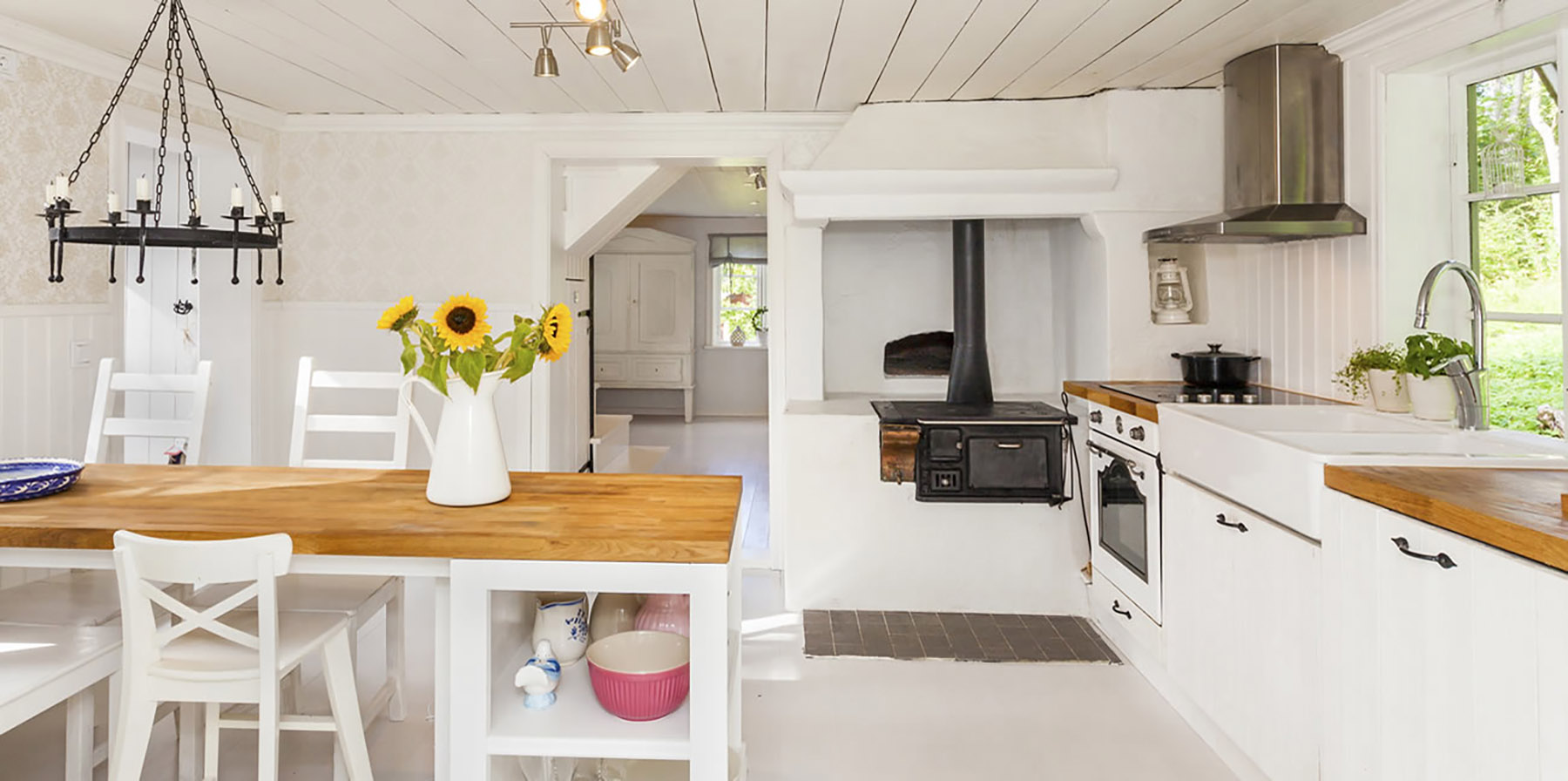 Request a FREE Valuation
Find out how much your property is worth
Book a Valuation