Goldmine gardens & land for development
You may be holding title to land or brownfield site which you are considering offering for development and be unsure of how to go about this. Or you may be a home owner who is surprised to find that they are sitting on a goldmine in the garden. We don't just see a house in a leafy suburb as a sale, we ask if there is a way of developing it on its own, or with a small syndicate of neighbours.
To protect greenfield land, local authorities follow government planning policy to give priority to development in the suburbs, and re-use previously developed land within urban areas.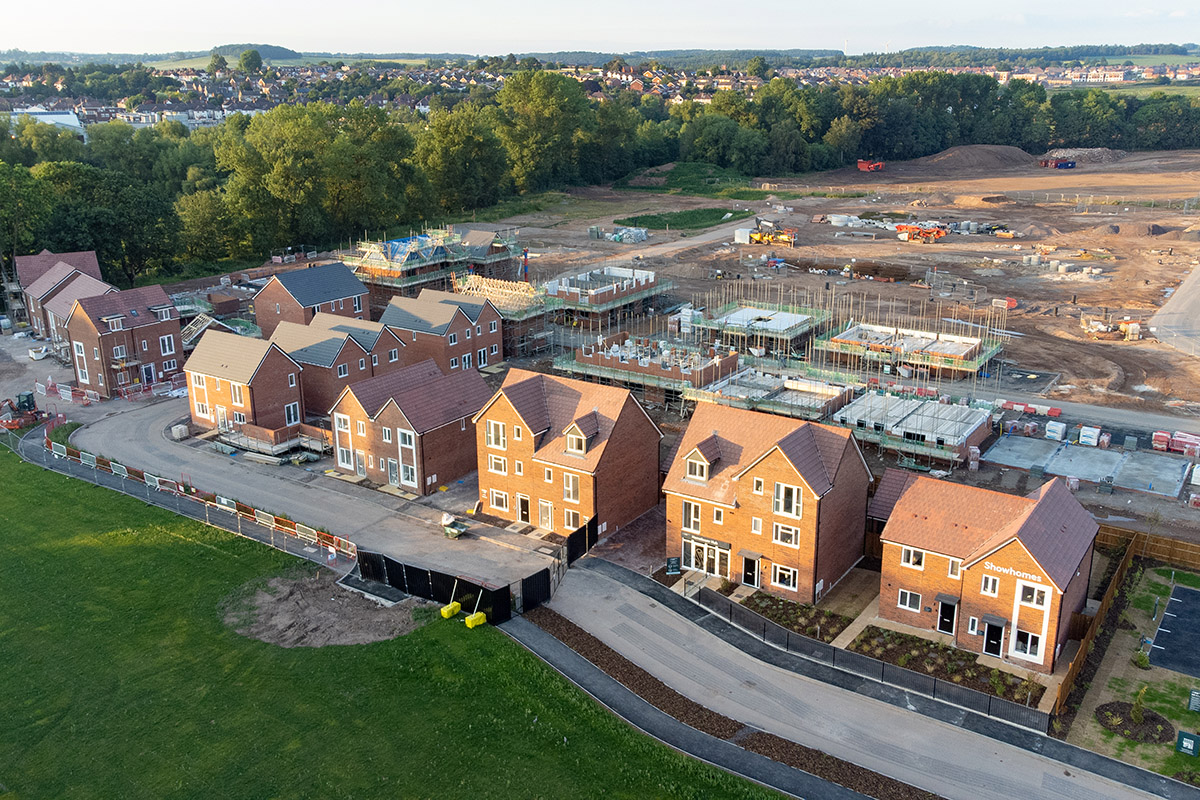 We find people often come to us to have their land or homes valued when they are considering retirement, looking for ways to boost income or for themselves or their families and for inheritance tax planning. They're often surprised to find they are sitting on a potential goldmine. We might find that their neighbours or adjoining property holders consider doing the same and putting together 2 or 3 plots and getting permission the value of their property virtually doubles overnight.
Glyn-Jones bring land owners and developers together, turning ideas into a success story. Why not give us a call and discuss your options.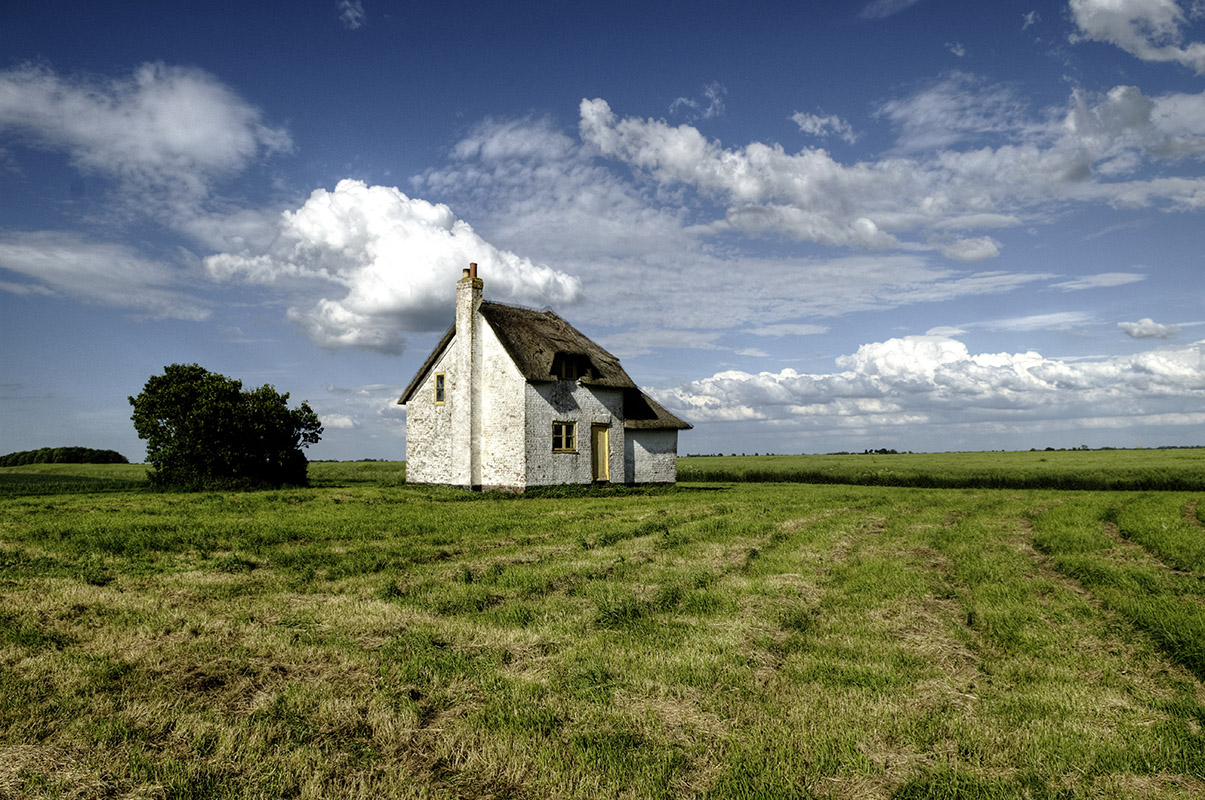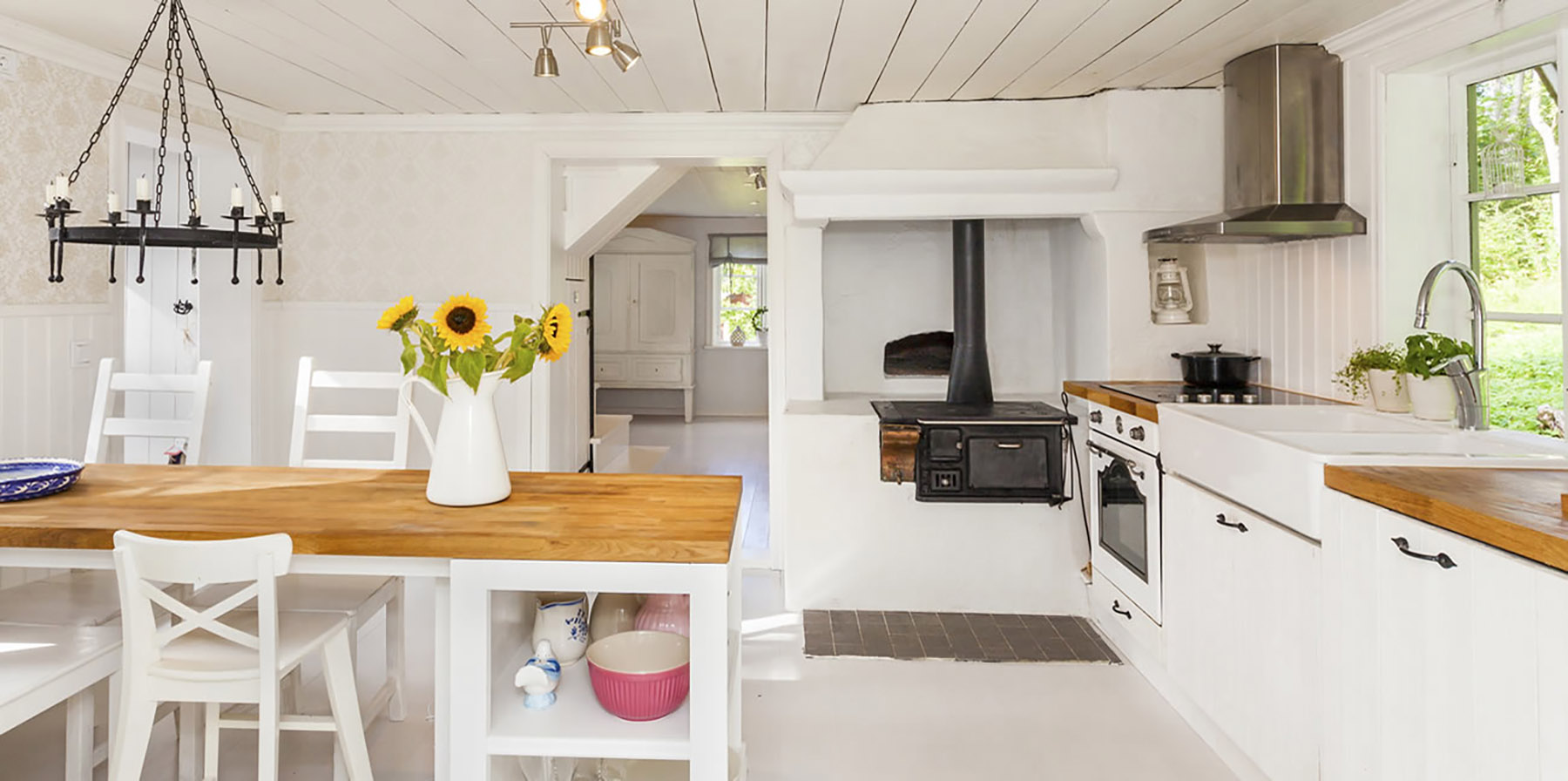 Request a FREE Valuation
Find out how much your property is worth
Book a Valuation