Rustington Office
Our flagship branch is located on Rustington High Street; opened in 1995. Rustington hosts a blend of charming thatched cottages, mixed up with new modern buildings and creates a town with large residential areas and busy shopping streets that still manage to keep character. The main high street in itself is pretty unique, with traditional butchers, bakers and grocers and nearly all of the shops on the high street being individually run. The village also has many private estates on its outskirts, boasting excellent infant and junior schools, and with quick bus links to the nearby towns of Littlehampton and Worthing, Rustington is perfectly suited for those looking for life outside the hustle and bustle of the town.
Littlehampton Office
Our Littlehampton branch can be found on the high street of this seaside town, located at the mouth of the River Arun. Littlehampton plays host to a busy marina and has a wonderful family friendly award-winning seafront. An abundance of stylish Victorian and Edwardian buildings still remain creating a beautiful front to this town, and along with new award winning architecture in the recently developed quay, this town has a lot to offer for individuals, families or couples. There is an excellent links golf course, adjacent to West Beach, and an established local Nature Reserve with sand dunes. With quick and direct rail links to London and Brighton and a bus route all along the south coast.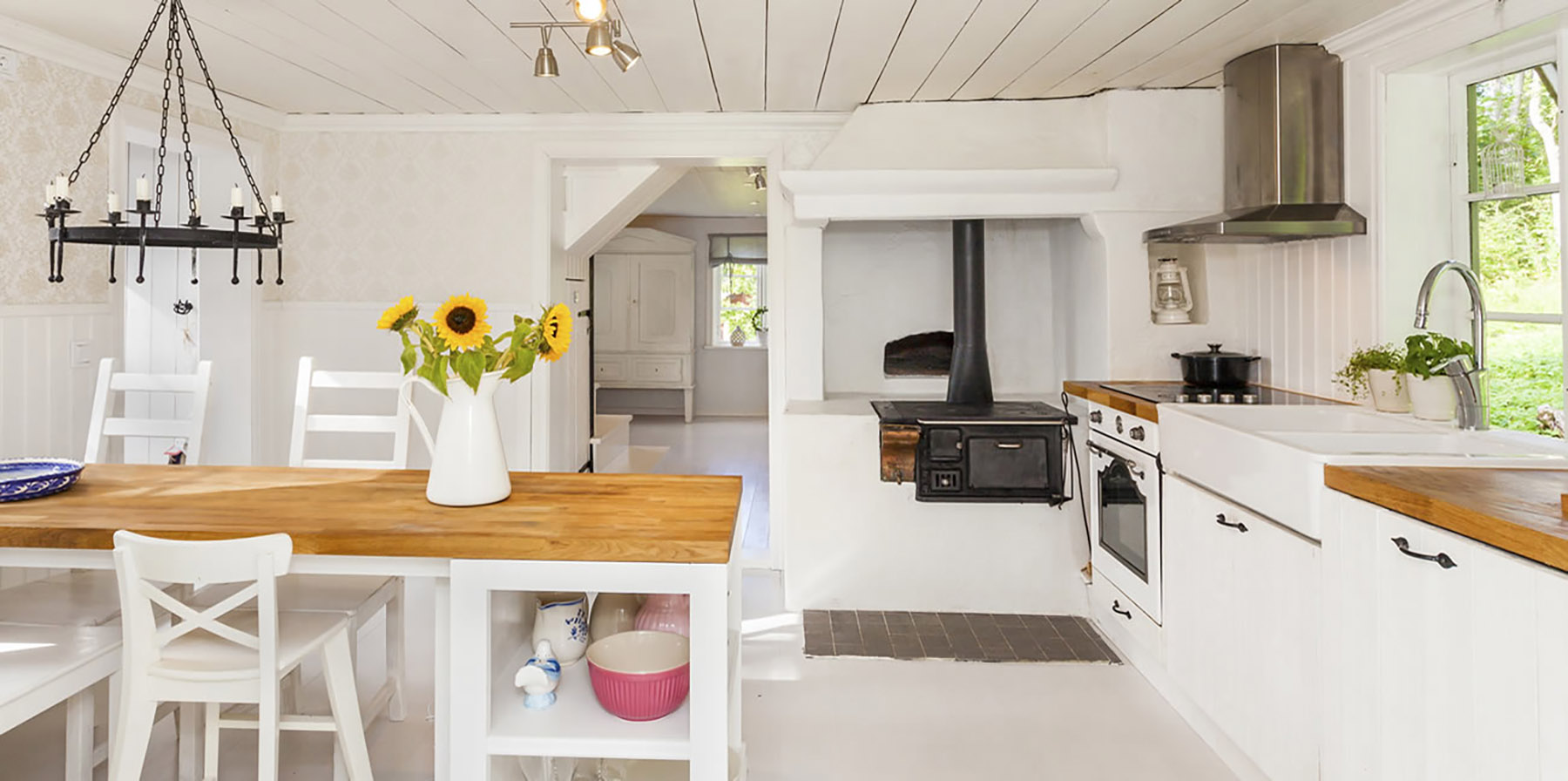 Request a FREE Valuation
Find out how much your property is worth
Book a Valuation