Landlords Guide to Investing
At Glyn-Jones we have helped many people invest in property over the years, whether you are buying your first buy-to-let property or an addition to an existing portfolio; care and attention must be given to ensure your investment is sound. We are always pleased to hear from people thinking of investing in our area, our team are ready to offer help and advice on individual properties or the marketplace in general. In the meantime we have prepared a brief guide to investing in property to help you with your thought process: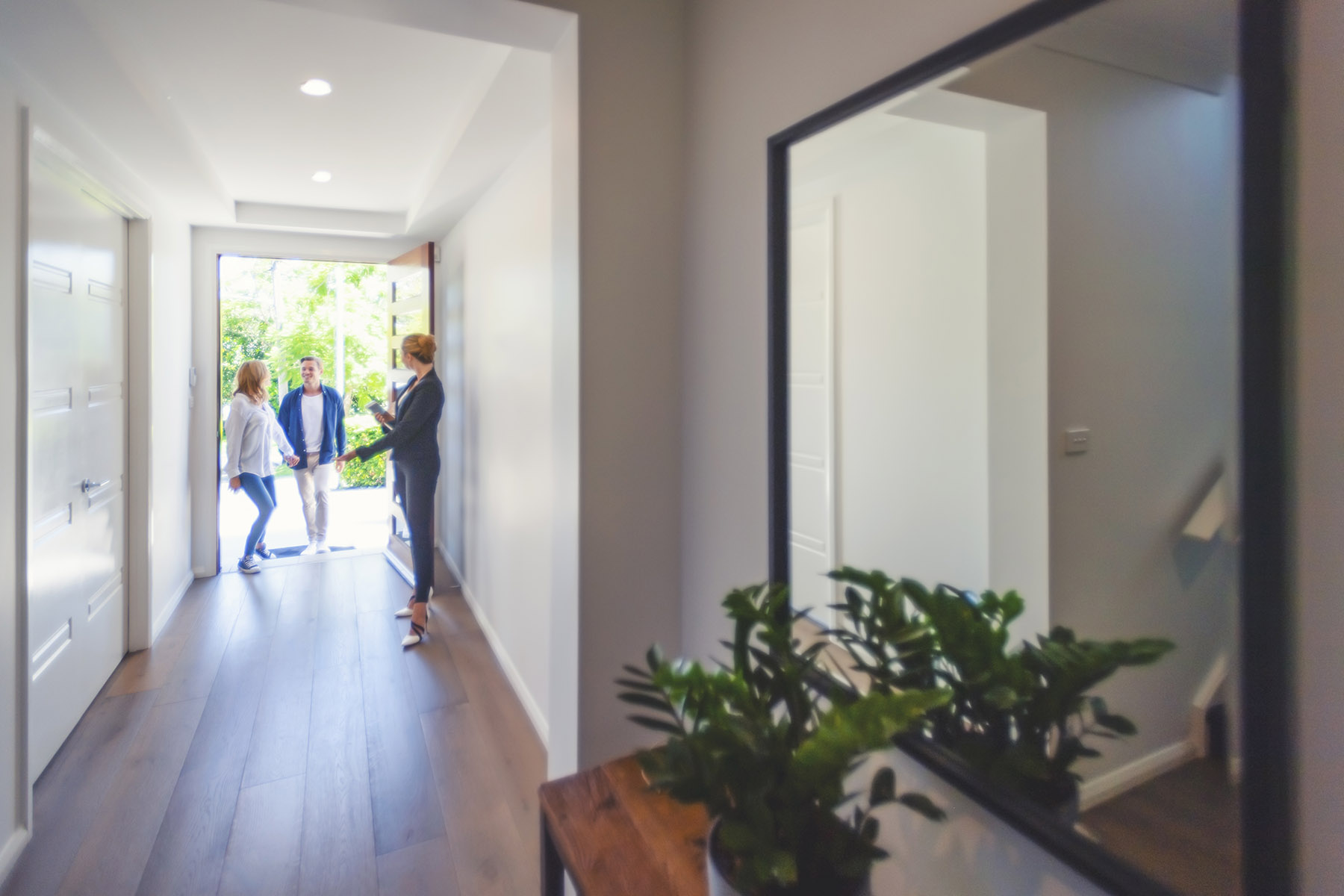 Think about how you will finance your purchase, if you don't have the funds to buy a property outright you will need to investigate Buy-to-Let mortgages. You will need to ensure you have access to sufficient deposit funds. The minimum deposit for a buy-to-let mortgage is usually a quarter (25%) of the property's value, some lenders offer deals with a 20% deposit whilst others will want a 40% deposit, the amount you have to put down will determine the interest rate that is available for your purchase. We recommend that you use the services of an independent financial advisor to help you further; we are able to connect you with Your Mortgage Centre who offer free and independent advice.
Buying to let can be financially rewarding however it is important to assess other costs involved with both buying and letting. Other costs to consider include; Mortgage arrangement fees, survey fees, solicitor's fees, stamp duty, agent's fees, void periods, on-going maintenance, buildings insurance, and tax on your rental income.
Consider the location of a property when buying for rental purposes, the main rule of thumb is simple; buy a property in an area in which tenants will want to live!...investigate the demand for a particular area; are there good schools/transport links/shops & facilities within the location. Our lettings team will be happy to advise, and our sales team are on hand to help you source a suitable property.
A Landlord should always assess the return on their investment, in property terms we should be interested in the rental yield that a purchase provides. You can apply a simple calculation to assess the gross yield for a property;
Gross rental yield = (Annual rental income / Property value) x 100
For example if you purchase a property at £200,000 and your monthly rental income is £850 then your calculation should read as follows:
(£10,200 (£850 x 12) / £200,000) x 100 = Gross Yield 5.1%
When investing you should naturally look for the highest yield possible, however the yield is not the only way to ensure a good return on investment, if you buy wisely you could also benefit from strong capital growth, and increasing yields in line with a buoyant rental market. Of course in order to make your own calculations you may need assistance in establishing a likely rental value for a property you are considering. Our staff are able to offer sound advice on the likely rental value and subsequent yield on any property.
Buying to let is an investment, and any investment comes with a certain associated risk. It is important to minimise your risk by looking for the best quality tenants. Ensure that your tenants are thoroughly referenced and qualified before allowing them to move in to your property.
Glyn-Jones employ an independent referencing company to carry out a thorough referencing process on each, and every tenant that we move-in. If the tenant is not able to pass the relevant checks we will advise that you do not accept their application. Checks carried out will include; an identity check, credit check, an employer's reference, and a previous Landlord's reference.
Have you considered what you may do if your tenants fail to pay their rent? You should also consider purchasing a Landlord's Rent Guarantee insurance policy which will indemnify you against both loss of monthly rent, and legal costs in the rare event in which you may need to seek the eviction of a tenant. Our referencing company can connect you with a specialist insurer who can provide you with a cost-effective policy.
Letting your property can be a complicated and time consuming process a good agent can simplify this for you and protect you from both the common pitfalls and the costs that such pitfalls incur. Whilst a Letting agent's monthly fee is an expense this can easily be offset against costs you may incur by not employing the right agent such the cost of having a void period.
Choose your agent wisely, ensure that they are transparent with their fees, are there any hidden costs? Some agents will add a percentage to any contractor's invoices for work carried out on your property…WE DO NOT! Also check that they are insured to hold client's funds, and consider whether or not they are ARLA registered. Glyn-Jones are award winning agents and registered members of ARLA, NAEA, and the Property Ombudsman offering our clients confidence that we maintain the highest standards of customer care and protection.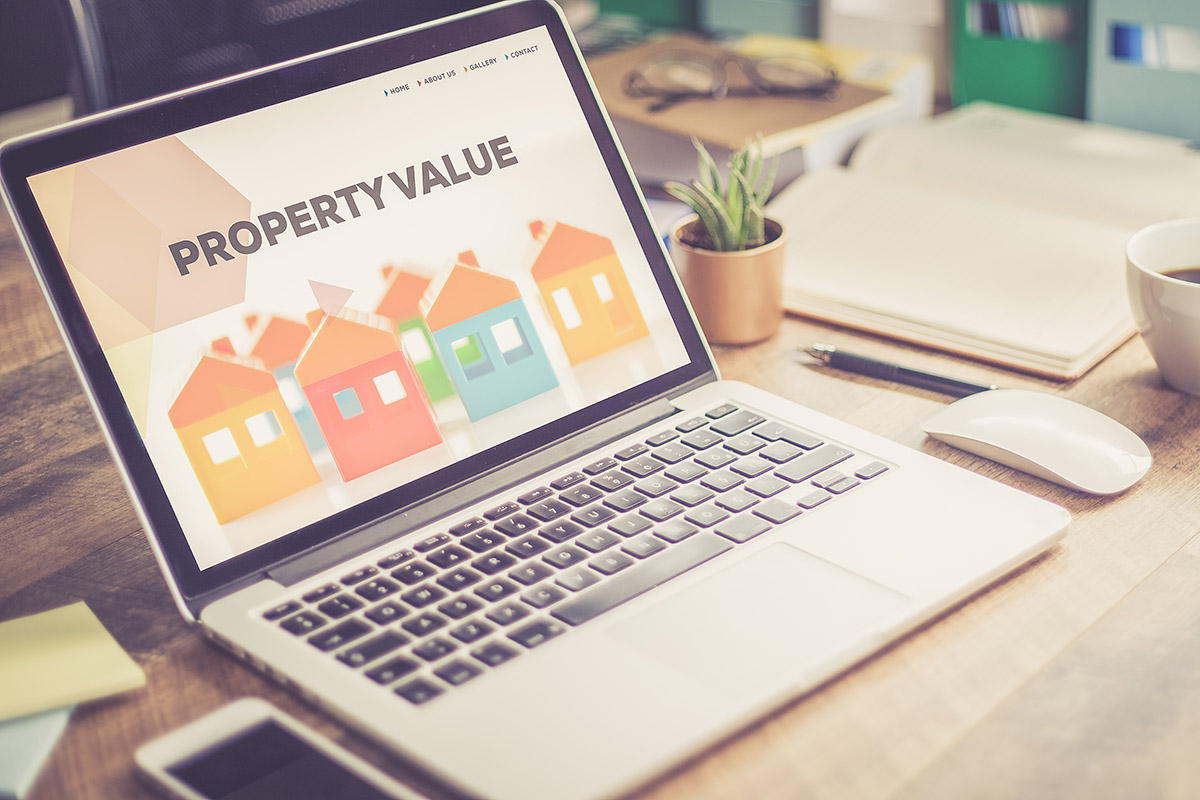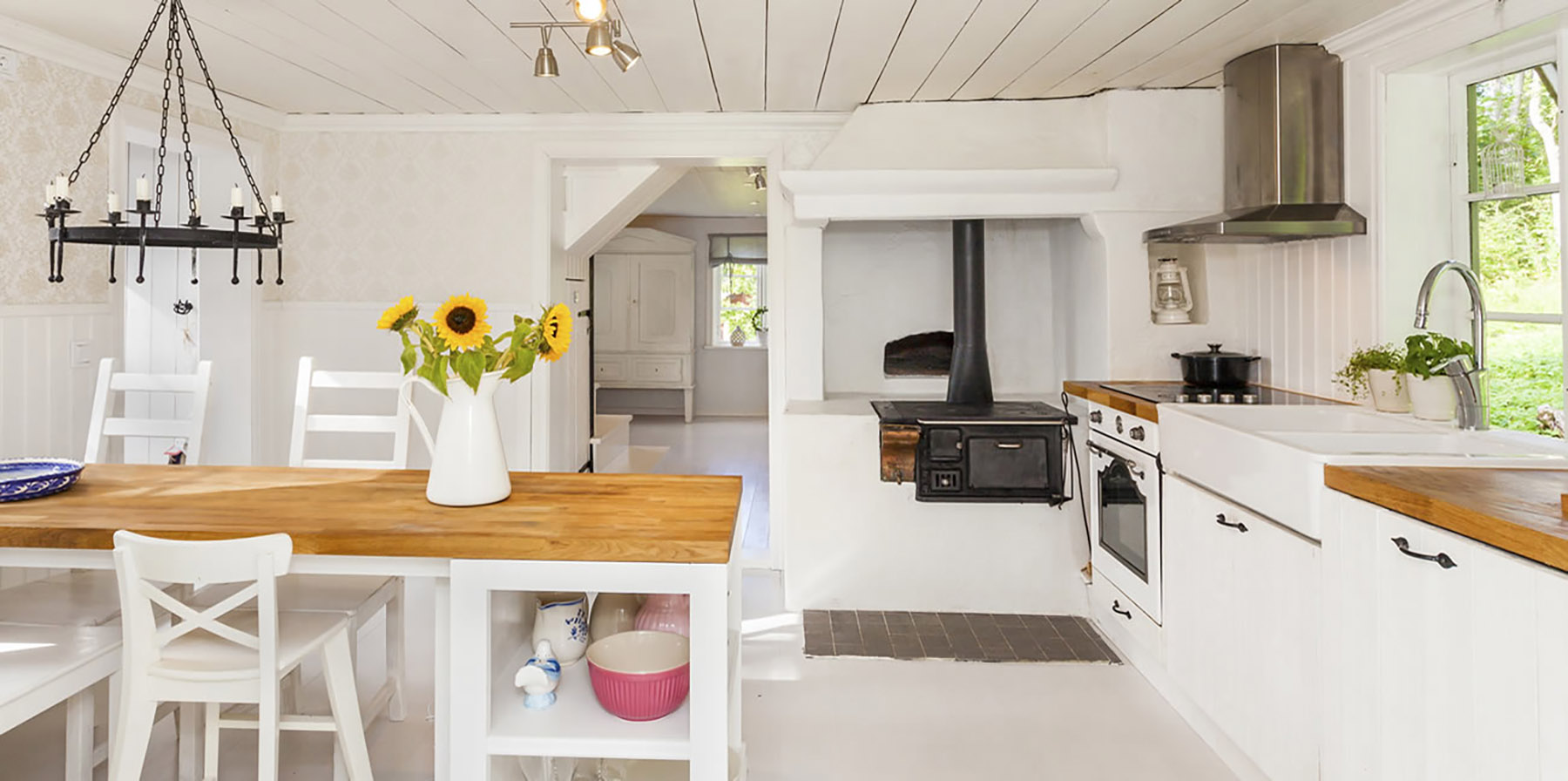 Request a FREE Valuation
Find out how much your property is worth
Book a Valuation