Glyn-Jones Services
Glyn-Jones & Company offer a range of Letting Services to suit specific requirements. The service you choose depends on the degree of involvement you wish to have with your property. The service options available are as follows:
Option 1 - Tenant Find Service:
Designed for Landlords with the time and confidence to deal with the day-to-day management of their own properties. We will find you a Tenant, ensure they are suitable referenced and deal with the move-in. Whilst making sure the tenancy gets off to a successful trouble free start we'll also provide you with all the documentation needed to deal with matters on an on-going basis.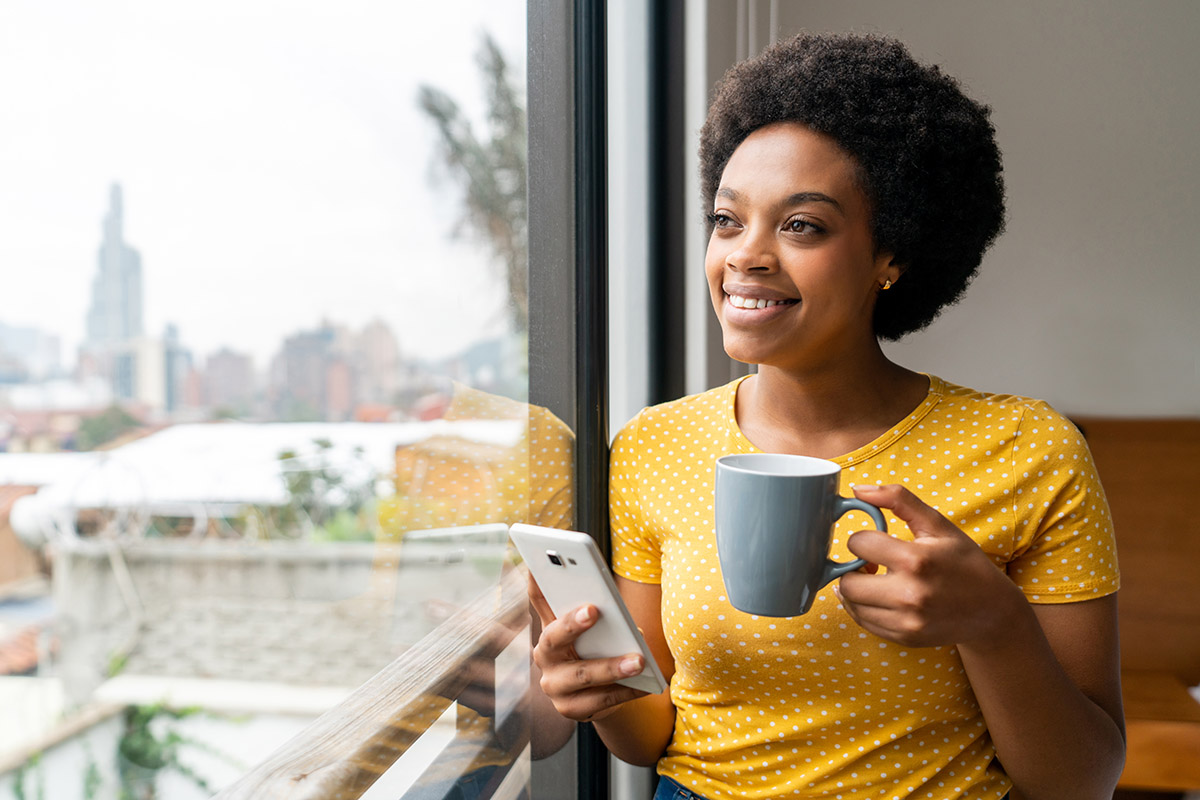 Option 2 - Tenant Find & Rent Collection:
For those Landlords wishing to have less personal involvement with their property. Your Tenant will be found, referenced and moved in. We will collect the rent on a monthly basis on your behalf, liaising with your tenant on all matters account related. You will be responsible for dealing with maintenance related matters through the course of the tenancy.
Option 3 - Fully Managed Service:
A comprehensive service for those wanting the peace of mind of an experienced agent dealing with all matters relating to their tenancy. Our most frequently used service ensures that whilst you are kept informed, you are safe in the knowledge that after sourcing a suitable Tenant and arranging the move in, our dedicated team of professionals will deal with every aspect of the on-going tenancy. In addition we provide an Income and Expenditure summary for your end of year tax return.
We are able to guide overseas Landlords through tax procedures and deal with matters on your behalf, providing an end of year statement to HMRC.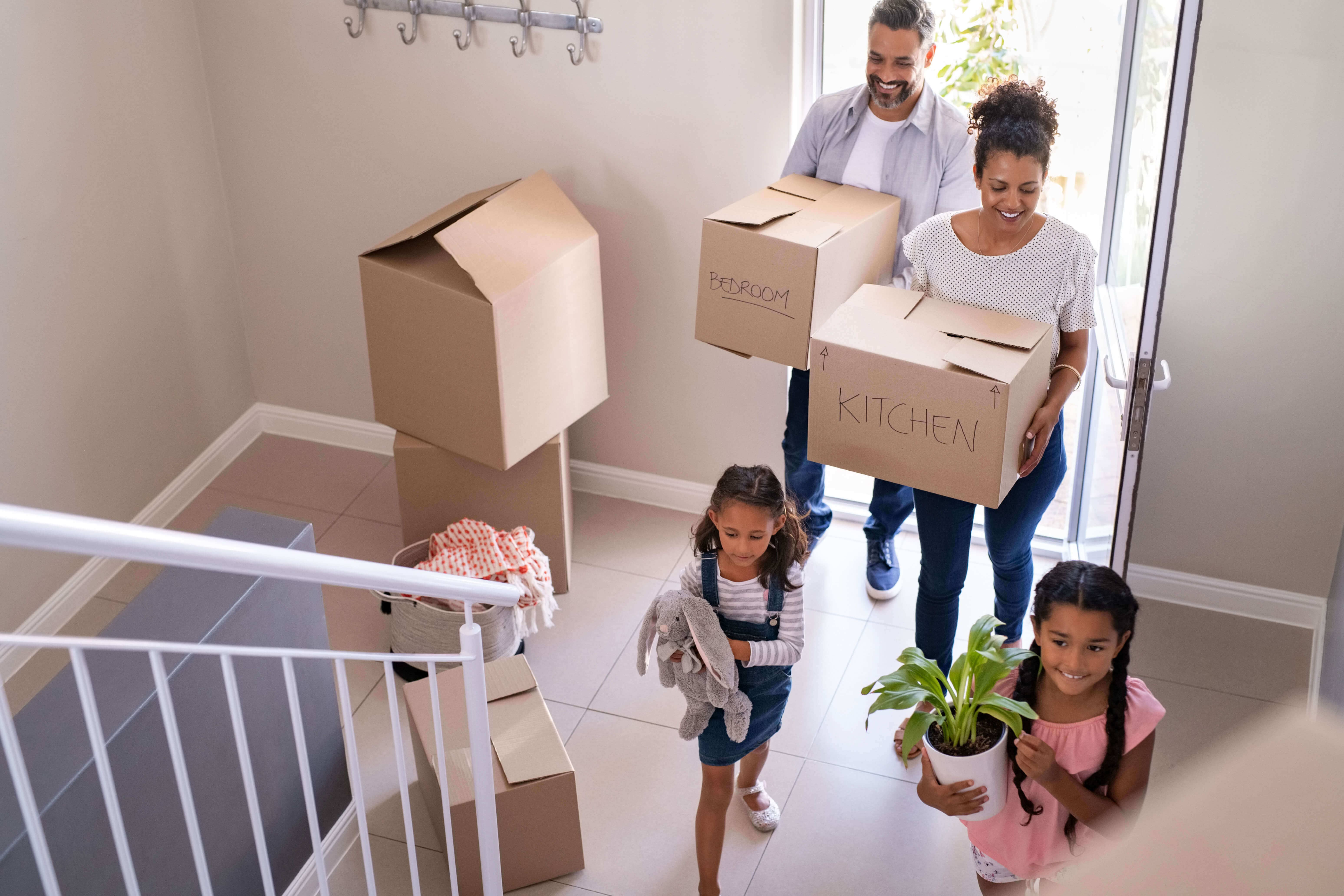 To help decide which service is best suited to you we have prepared an at-a-glance guide of the features of each option:
| | | | |
| --- | --- | --- | --- |
| | Option 1 | Option 2 | Option 3 |
| Valuation by experienced member of staff | | | |
| Local & Internet Advertising | | | |
| Marketing from our High Street Branches | | | |
| Accompanied Viewings | | | |
| Referencing of Your Tenant | | | |
| Negotiating the Terms of the Tenancy | | | |
| Assured Shorthold Tenancy Agreement | | | |
| Provision of an Inventory | | | |
| Registering of Deposit Funds | | | |
| Serving of Section 21 Notices | | | |
| Rent Collection | | | |
| Negotiation of Rent Increases | | | |
| Regular Property Inspection | | | |
| Collection of Monthly Rent | | | |
| Pursuing Overdue Rent | | | |
| Dealing with maintenance issues | | | |
| Arranging an Annual Gas Safety Certificate | | | |
| Arrange Electrical Safety Certificates | | | |
| Contact Utility Providers | | | |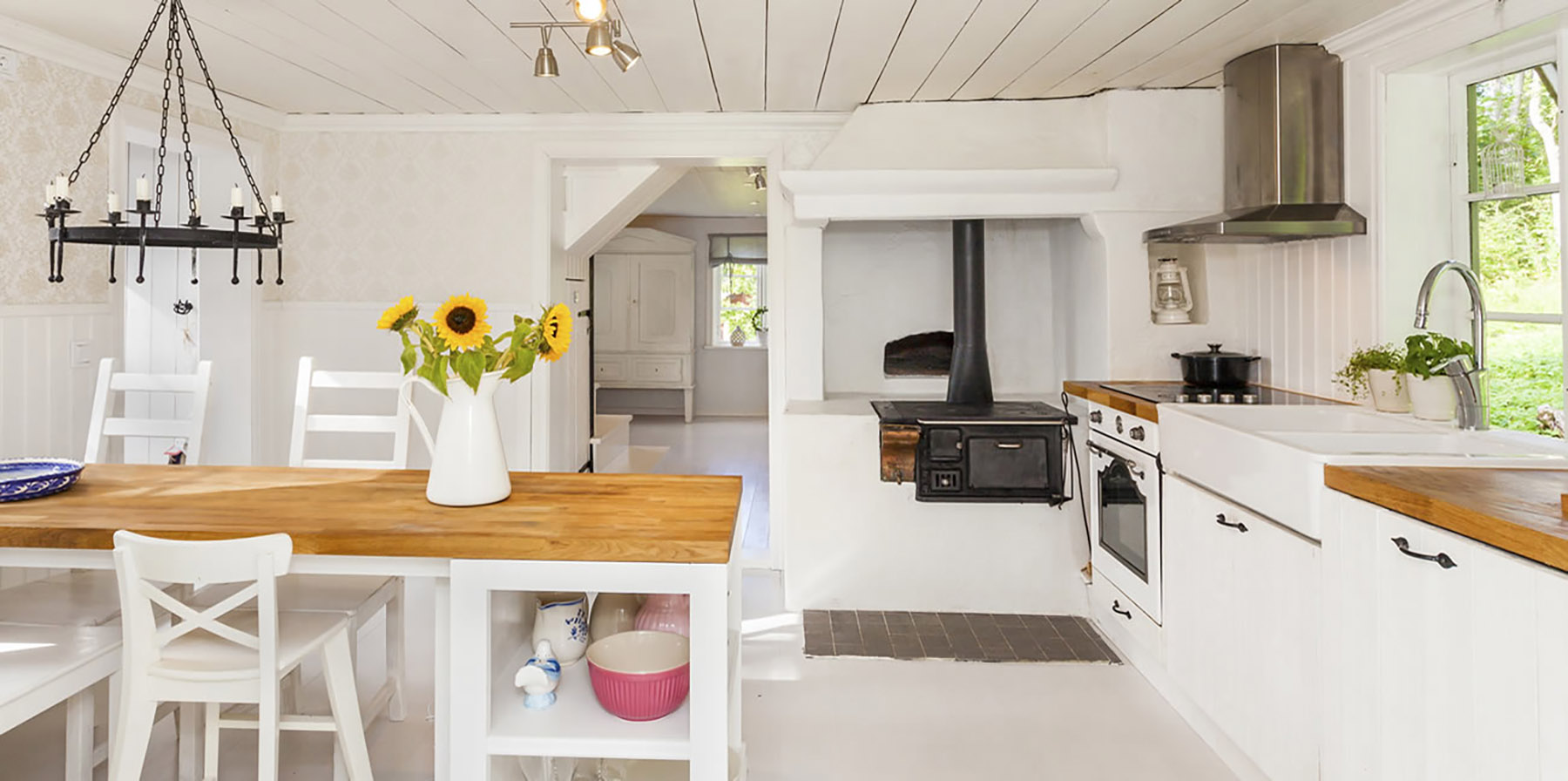 Request a FREE Valuation
Find out how much your property is worth
Book a Valuation