Becoming a Landlord
What do I need to rent my property out?
We are often asked by clients what will be required when letting a property for the first time. Legislation with regard to the renting of properties changes frequently, the letting staff at Glyn-Jones are always on hand to offer help and advice on this however we have listed below a guide to what is required from a Landlord to ensure that legislation is complied with: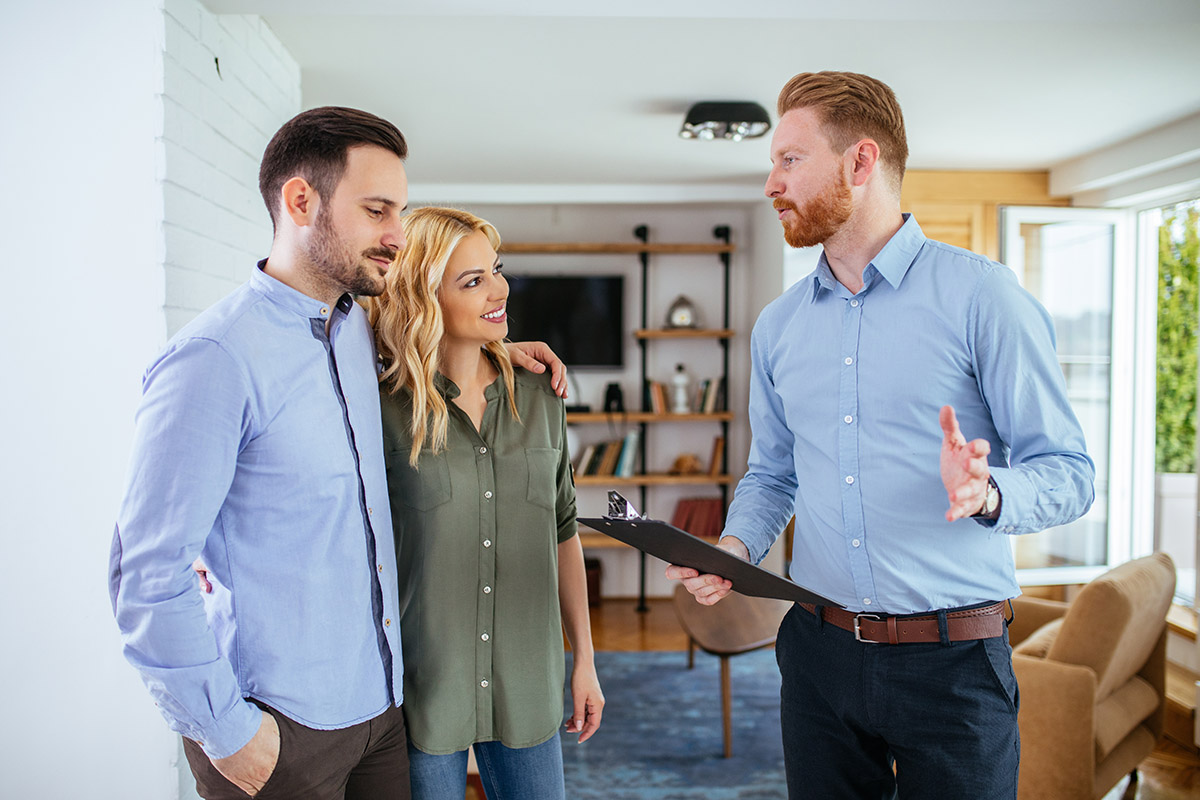 By law a property must have an EPC before it is let. This certificate confirms the current and potential Energy Efficiency of your property and also produces an Environmental rating. Once produced this certificate is valid for 10 years and must be made available to Tenants upon request.
All properties with a gas supply must have a gas safety certificate carried out by a registered engineer. The certificate is valid for one year and must be renewed annually.
As a Landlord it is your responsibility to ensure that all electrical systems and equipment within your property are safe to use and will not cause a danger to your Tenant. It is recommended that an electrical engineer certifies the safety of an electrical system once every 5 years and for any electrical appliance once per year.
We advise that you should always seek approval from your lender to rent your property out, not all properties are let with the use of a 'buy-to-let' mortgage therefore if you are intending to let a former family home or inherited property with a mortgage you should check with the lender first.
We are often asked why an inventory is necessary, particularly in the case of a vacant property that contains no furniture. The answer is simple; an inventory should not just be thought of as a document listing contents, but also as a schedule of the property's condition. In the event of a dispute it is essential an inventory signed in agreement by the Tenant is produced in order to make a claim against a deposit.
We provide Landlords with in-depth inventories prepared by a specialist provider. This ensures an accurate record of your property's condition when let and leads to less complications in the event of a claim.
Once let it is mandatory for a Landlord to ensure that their Tenant's deposit funds are registered with one of the recognised Government approved schemes. Glyn-Jones & Company are fully bonded, audited, and approved to hold client's monies. All funds will be registered with The Tenancy Deposit Scheme (TDS).
In 2015 new legislation was introduced determining that rental properties should have fitted smoke alarms, and in some cases Carbon monoxide alarms, Glyn-Jones are able to offer advice regarding this legislation and best practice procedures.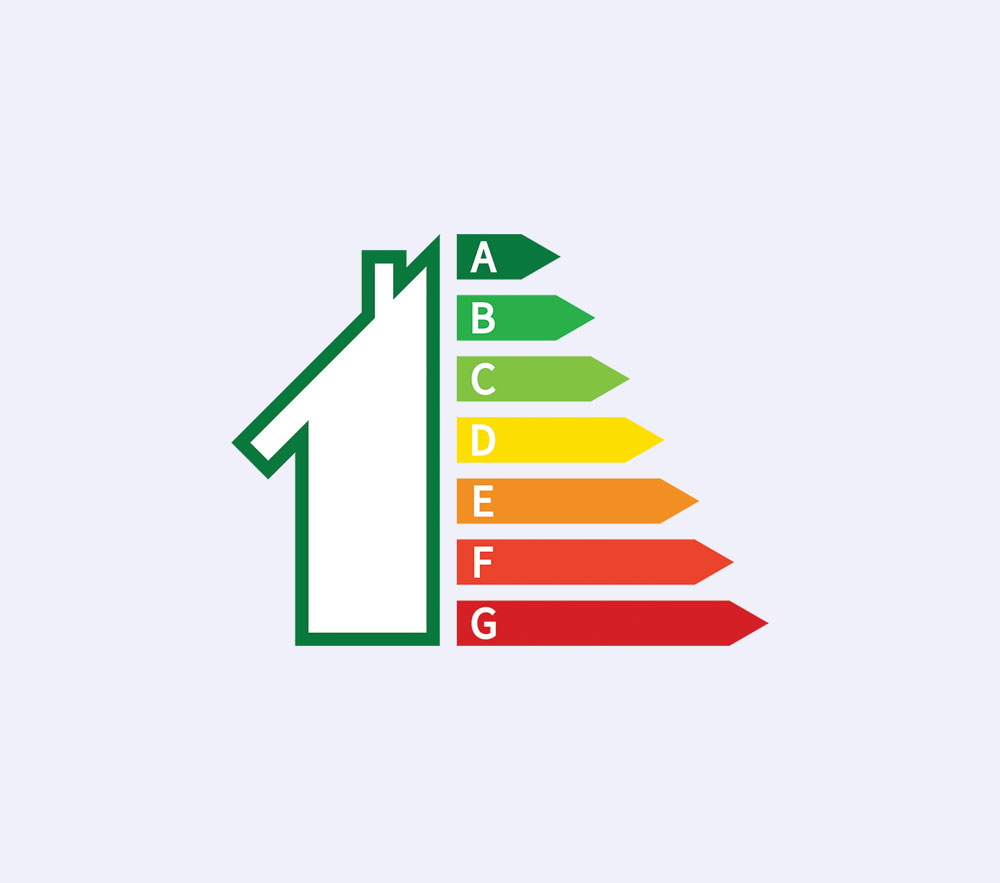 Tenant's Right To Rent
New guidelines confirm that Landlord's/Agents must check that a tenant or lodger can legally rent your residential property in England. Before the start of a new tenancy, you must make checks for all tenants aged 18 or over.
If you are unsure on any of the above we are here to help. We have a team of dedicated and professional letting staff in each office that will be able to help with advice and guidance to ensure that our clients are fully compliant with all aspects of the rental of their properties.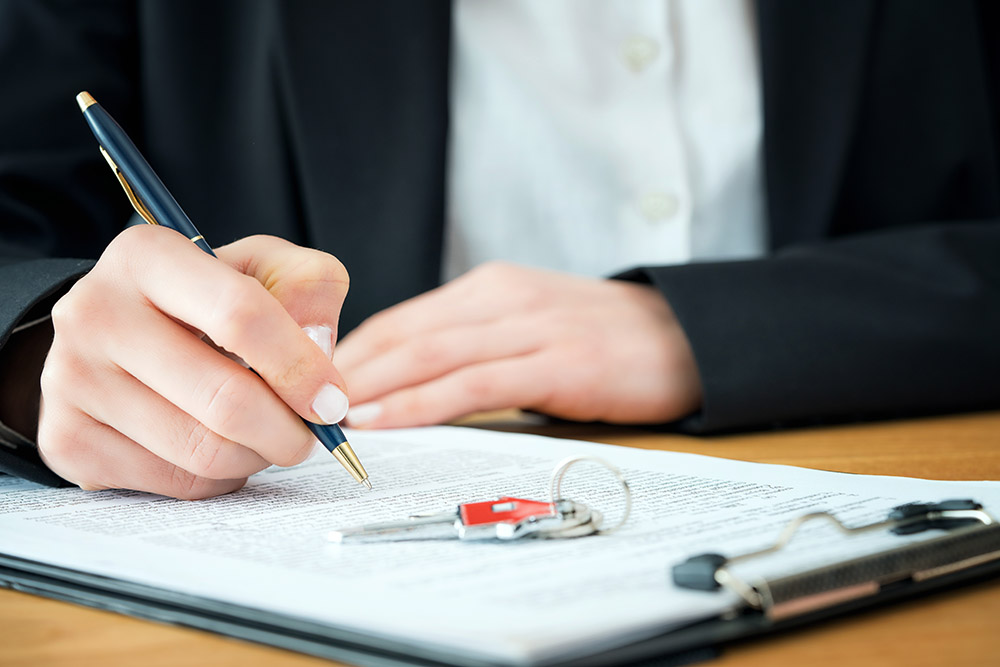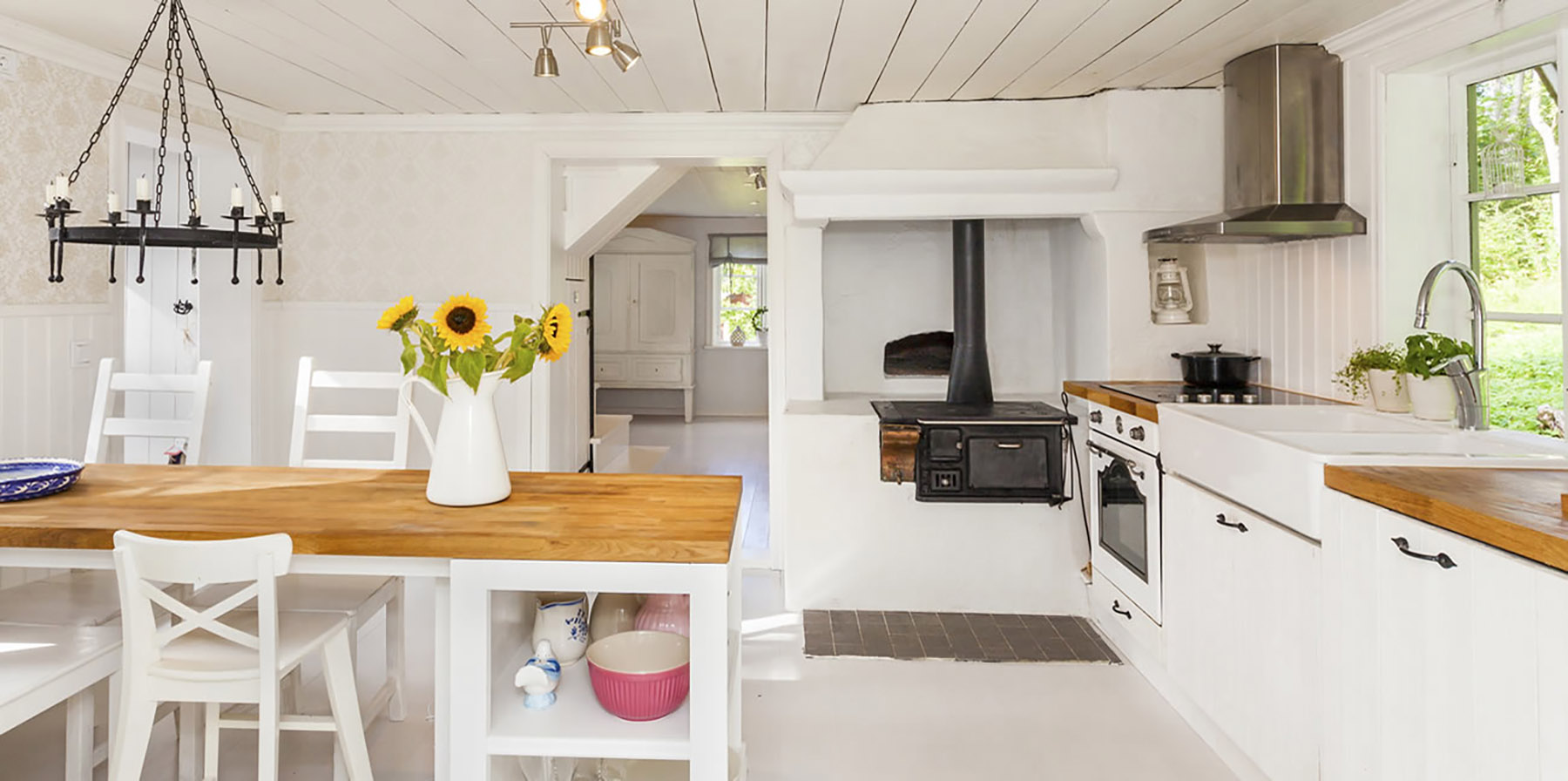 Request a FREE Valuation
Find out how much your property is worth
Book a Valuation