Kerb Appeal
Kerb Appeal is important, it's the first impression a potential buyer gets of your home and we all know that first impressions count.
So here we have another 7 of our top tips on how to create the best first impression before the viewer has even stepped inside of your house:-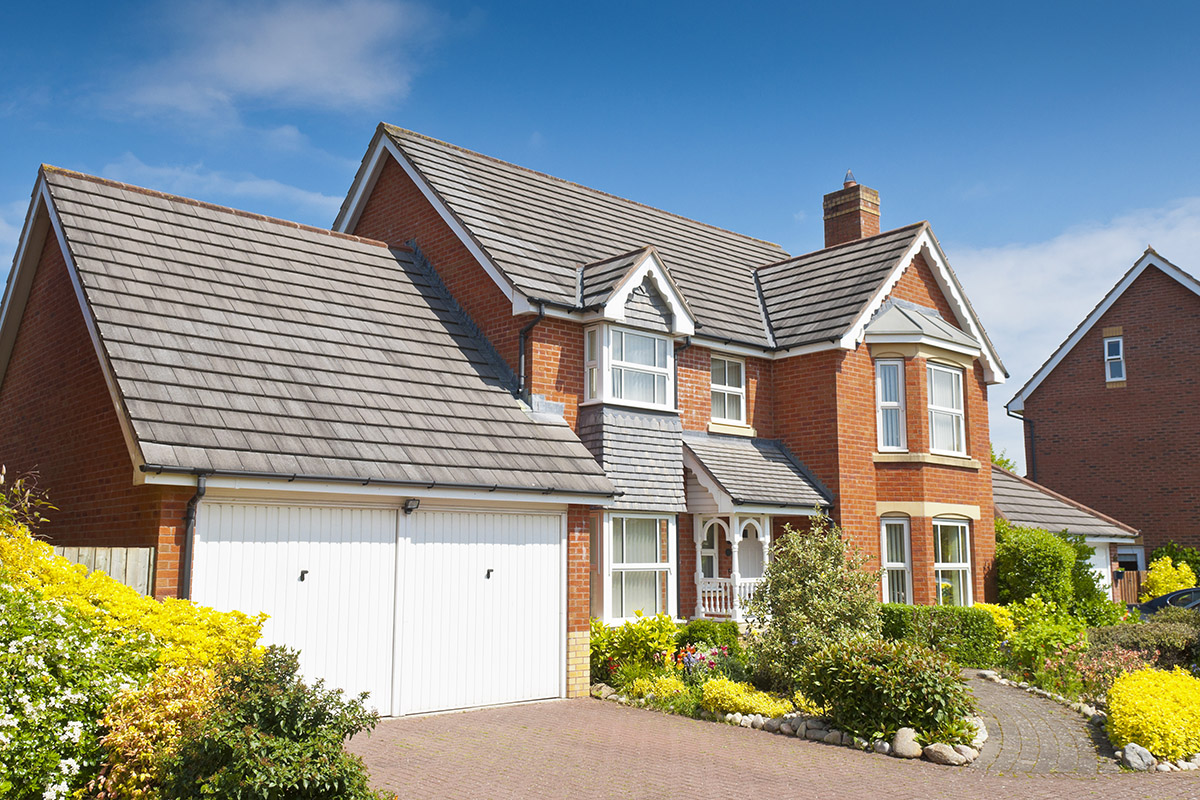 Giving driveways a good wash and getting rid of any bird mess will improve the feel of your garden dramatically, in fact making sure any tables and chairs, or walls are all as clean as possible is an all-round yes!
There's nothing worse than the viewer not actually being able to find your house, and may put them off before they've even arrived, making sure you can see the house number or name from the road is a must.
Having a blooming garden is eye catching and with the right flowers can smell great too, it will give the feel that the gardens been looked after and is easy to maintain; but make sure you pick plants that are right for the season, so don't go planting daffodils in September.
This pointer is pretty similar to the last, but we can't stress enough how beneficial maintaining your garden is when selling your property, especially in the warmer months, letting people just imagine themselves sitting outside and enjoying the beautiful garden. However if you don't have a big garden, or don't have grass, or just have a balcony; don't fret, we've got some tips for you next.
Staging isn't just for inside your home, if you're lacking a substantial garden or only have a concrete box it is so important to let your viewers see the potential. A simple table and chairs dressed with a table cloth in the sun will change their thought process from "Look at this tiny garden" to "what a lovely sunny spot to have breakfast". Creating partitions with hammocks or raised beds may also create character. Another really easy thing to do is simply add some potted plants, especially if you've not got any grass, this will help the viewer see it as an actual garden rather than a concrete space you can't do anything with.
Bringing the cleanliness point across again, keeping all windows clean not just the front ones will automatically make a potential buyer more attracted to your property. Make especially sure when you have little kids or pets that they don't let little fingers or paw prints get onto those nice clean windows.
The last thing you want to see when viewing a house is a porch with peeling paint or a patchy stain, make sure when you decide to sell your property you give it a fresh lick of paint and set that great first impression.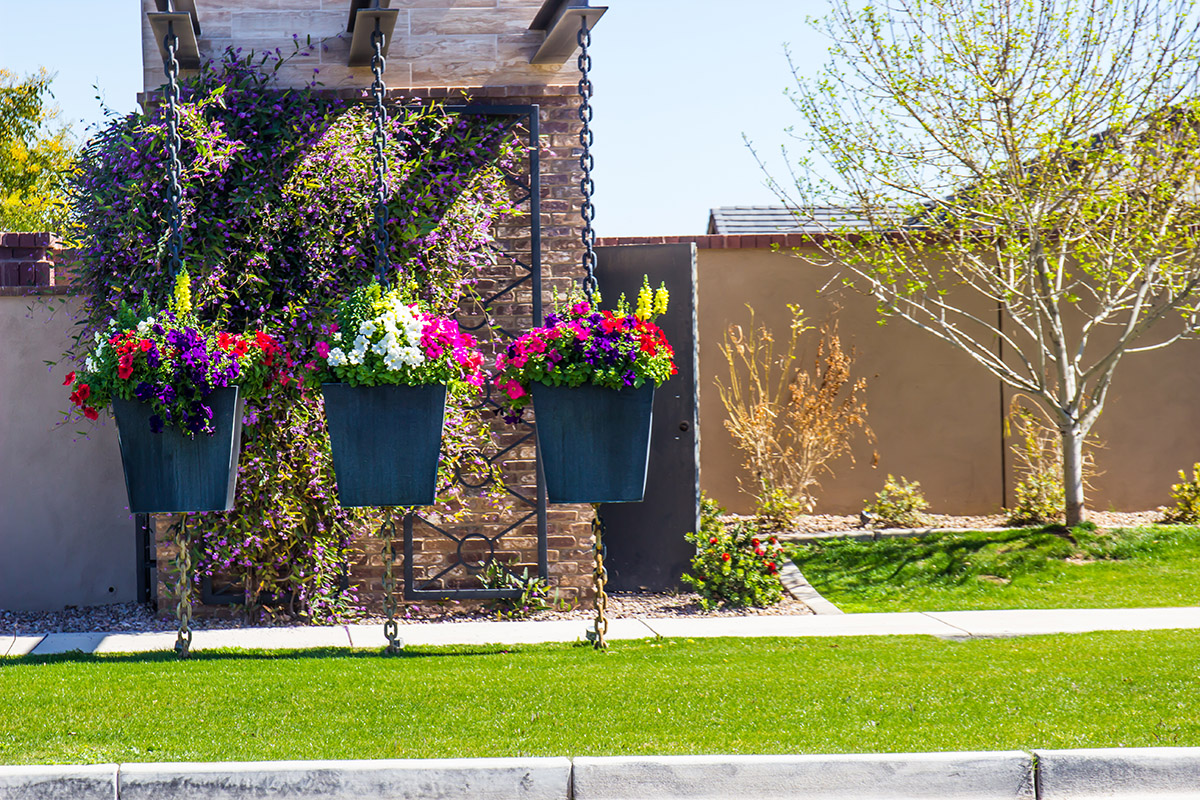 Home Staging
Home staging is becoming increasingly important as the housing market becomes more and more competitive. Preparing your home to compete in the marketplace should ensure you appeal to the largest possible audience, increasing your chances of a swift sale at the best possible price. But what is there to do apart from generally keeping your house as clean and tidy as you can?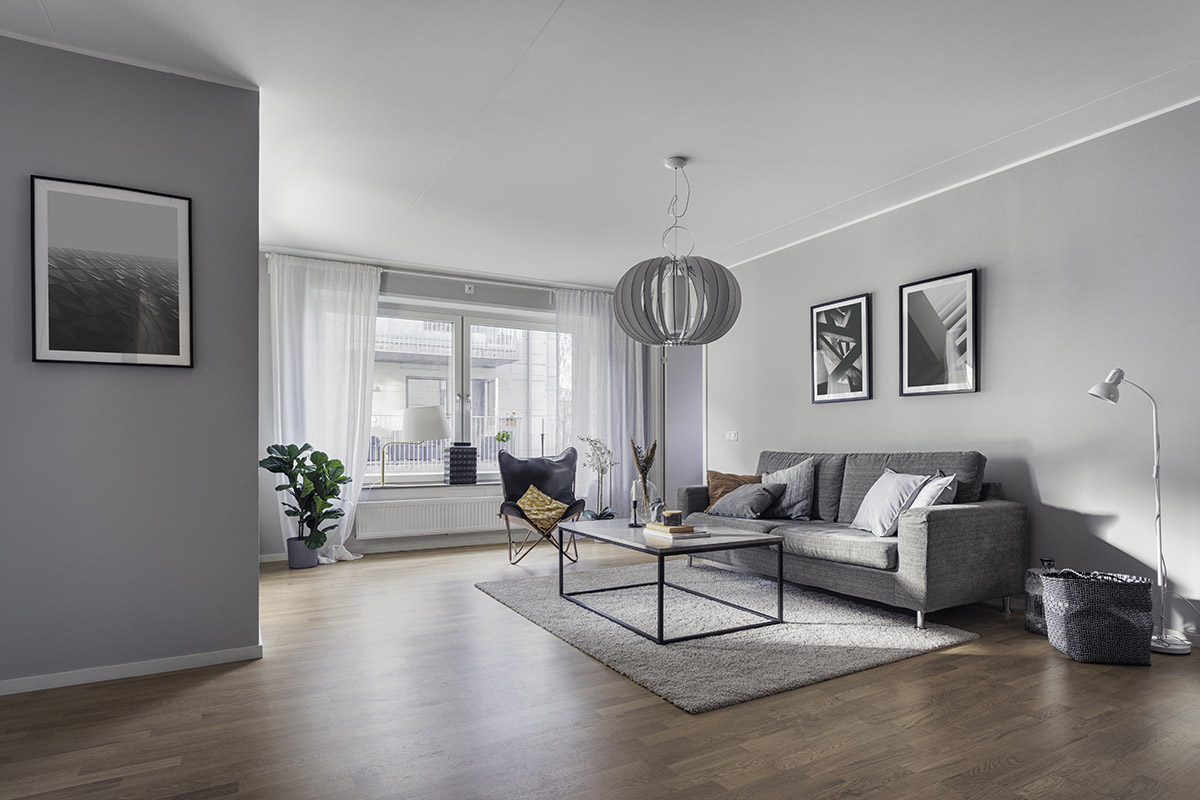 Here are Glyn-Jones' top 7 tips for home staging:-
De-Cluttering your house should be your first step, packing all those knick-knacks into boxes, ready to move to your new house is not just useful but will "de-personalise" your home, and make it easier for potential buyers to imagine living there. Furniture is one of the things that can make a space look overly cluttered, take a step back and ask yourself what do you really need right now? Having less furniture creates more space, and more space...SELLS.
As much as it's believed furniture pushed up against the walls creates the most space and easily usable layout this isn't always the case. Although it may not be possible in smaller spaces, play around with your furniture and create interesting ensembles that work with the room and the flow of traffic, you might be surprised how spacious it makes the room feel and how user friendly furniture grouping can be.
If you're lucky enough to live in a house with a spare room or two it may just be used for collecting junk and storing bits and bobs and never really used. However with home staging you want to make use of every room, every area, to help sell your house. Try altering that spare room into something that adds value to your property, a simple tidy up and the addition of a comfy armchair and bookstand can turn a stairwell into a reading spot, a basement with the addition of a few blankets and pillows can become a meditation spot, or that tiny junk room can become a spacious office which can all attract interest and add value to your home.
Painting the walls neutral colours help soften the room and create an atmosphere whilst not overpowering, bold colours throughout tend to lower the offers… neutral colours however don't just mean beige or white, try a warm tan, or soft blues and greens; having a fresh neutral colour especially in the bedrooms creates a calm and tranquil space and tone down any dated finishes.
When you see professionally home staged houses on the TV or in brochures they are always adorned with fresh but expensive flowers. One way of achieving this effect is to just raid your own garden, an arrangement of ferns or sunflowers can look just as nice. And at no price at all, if you don't have a garden or usable flowers perhaps ask a friend or family member who does.
A key area when attracting potential buyers is the kitchen, which can be a make or break point. Tired shabby cabinets don't look nice and won't excite viewers, but replacing them entirely is far too costly. Try simply adding a lick of paint to the doors, this can do wonders sprucing up your kitchen and creates a nice fresh feel to draw people in.
If you own a pet you may be completely oblivious to their smell and as much as you love your pet and don't mind hairs everywhere potential buyers won't be so keen. Make sure the garden does not look like an animal toilet, make sure clean cat litter is down when people are visiting, have carpets steam cleaned and wash any furnishings that can be washed.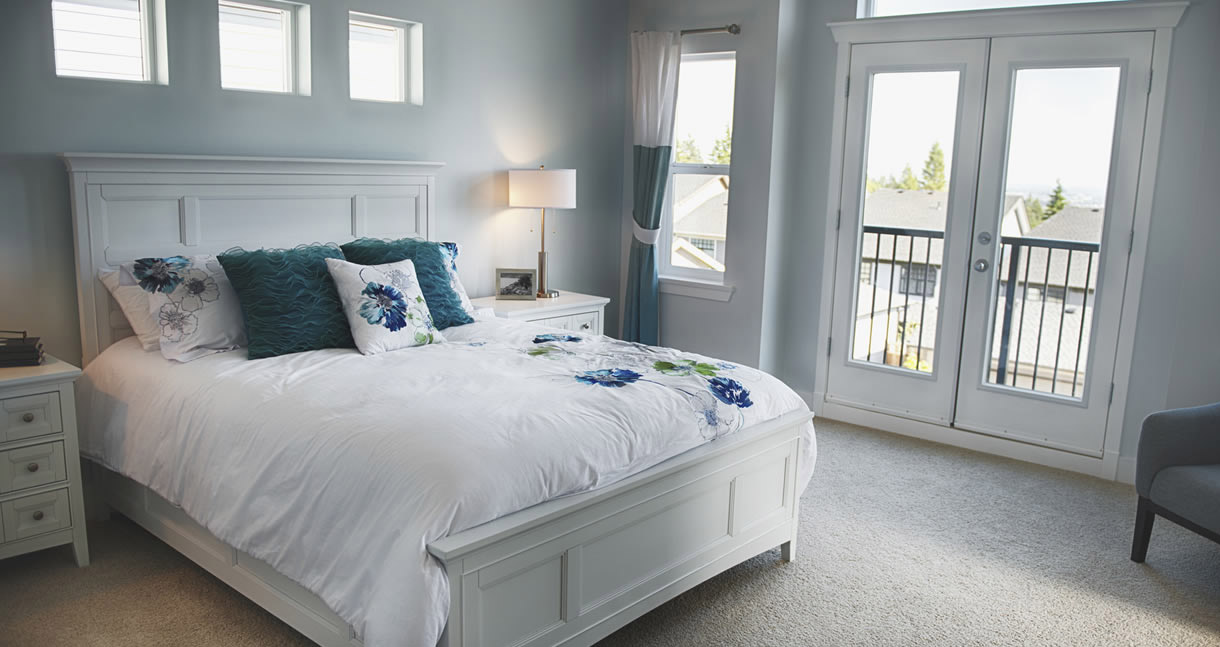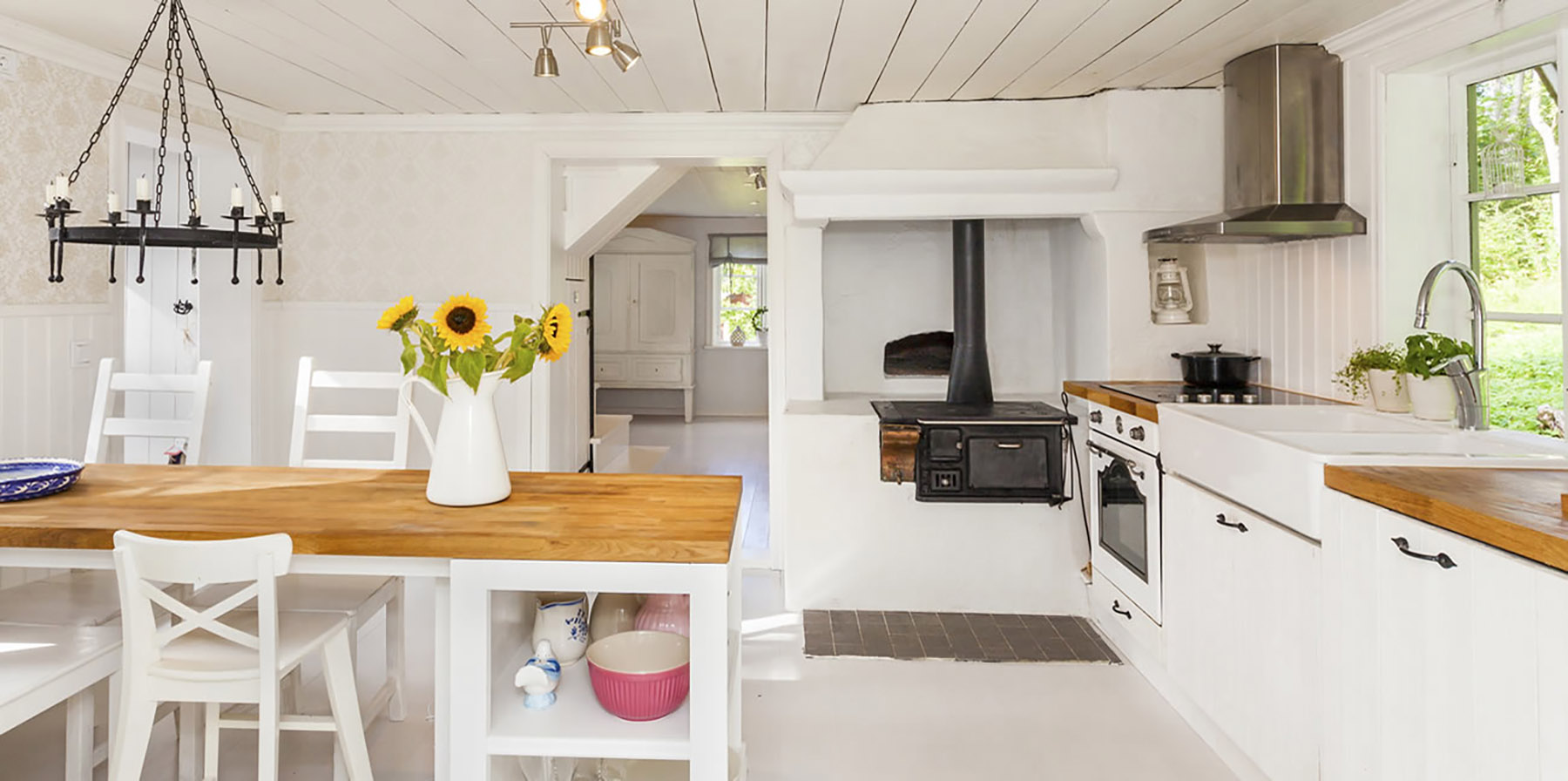 Request a FREE Valuation
Find out how much your property is worth
Book a Valuation